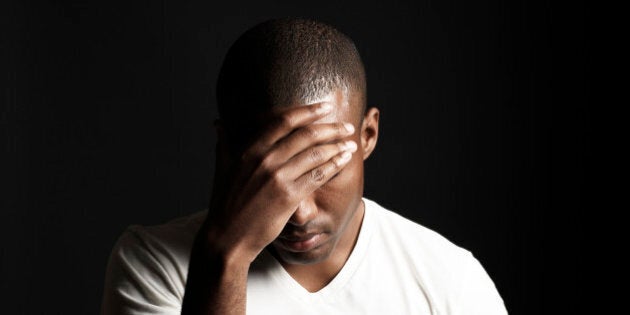 Canadian sperm banks are in short supply of locally sourced product. Only five to 10 per cent of donated sperm is actually from within our borders. The rest is imported.
Experts point to the contradiction surrounding the fact that Canada doesn't pay its donors. In 2004, the Parliament of Canada passed legislation called the Assisted Human Reproduction Act, which makes it illegal to purchase sperm or advertise to purchase it. Anyone who does could face a $500,000 fine or 10 years in jail.
However, it's perfectly legal to import sperm from countries like the U.S. where donors are paid. "This is a double standard that needs to end," Dr. Alfonso Del Valle, of Toronto's ReproMed told CBC Radio's Jim Brown of "The 180."
Just last year, a lawsuit by an Ontario couple put a spotlight on U.S. screening of sperm donors. Mothers Angela Collins and Margaret Hanson used sperm from a Health Canada approved U.S. bank to have their child.
They chose the American donor based on his profile, which said he had an IQ of 160 and an incredibly impressive education. However, they later discovered he is actually a felon who dropped out of college and has schizophrenia.
"We've put ourselves in a really lousy position where we are completely dependent on other countries for our imported gametes," Toronto fertility lawyer Sara Cohen told the Toronto Star. "Third-party reproduction is a reality. There are a lot of people who need donor sperm, and we need to worry about that within our country. We need to make sure we are doing what we can to have a healthy supply."
So how many sperm donors do we have in Canada? Fifty-one, according to a Calgary Herald article. They all live in the Greater Toronto area and most of them are Caucasian. With only eight Asian, two African Canadian and zero Aboriginal donors, diversity is an issue.
"It's very challenging to recruit donors. We try our best," Kyle MacDonald, who also works for ReproMed, told the Toronto Star. "There is still a need for donor semen, and as a result units do have to be brought in. It would be nice if we didn't have to look outside of Canada to help build Canadian families."
One in five Canadian couples experience fertility issues. But they aren't the only ones interested in sperm donation.
Increasingly, single women are deciding to go-it alone when having children and lesbian couples are looking to conceive. In total, about 5,500 Canadians are in need of sperm donations.
Potential Canadian sperm donors also face an onerous system. Unlike the Hollywood portrayal, donating sperm involves more than a clinic, a cup and some porn. Donors go through screenings, which include multiple appointments, questionnaires, blood work, samples and physical exams.
For all this, they are reimbursed for their expenses -- if they submit all their invoices.
Dr. Del Valle would also like to see a streamlined system that makes donation a lot easier. He says that today's donors "feel vilified. Even though they wish to come in and provide a gift, they still have to go through this very cumbersome exercise of providing receipts and so on."
"Under ideal conditions used in the best-case analysis, an altruistic sperm donation program could be achieved," the report reads. "However, considerable effort would have to be made to create a significant increase in the awareness of the program and change in societal behaviour towards sperm donation."
One country that isn't lacking in local sperm supply is Denmark. This Scandinavian country of 1.5 million people has about 1,000 men donating on a weekly basis. They have so much sperm, in fact, that they export most of it.
What's their secret? Donors certainly aren't doing this to get rich. In the U.S., donors receive $125 per sample, however, Danes get about $45.
Some say altruism is the key to the Dane's excess semen. Ole Schou, the founder of Denmark's Cryos International, the world's largest sperm bank, told Vice: "In Denmark, we share everything."
"If I can help someone to achieve their dream of having children, then I would like to do it," a 25-year-old Danish donor named Kristian told The Guardian. "I believe in karma, and I come from a broken home. I think if you have considered having a child enough that you're contemplating insemination, then you have put more thought into it than most parents."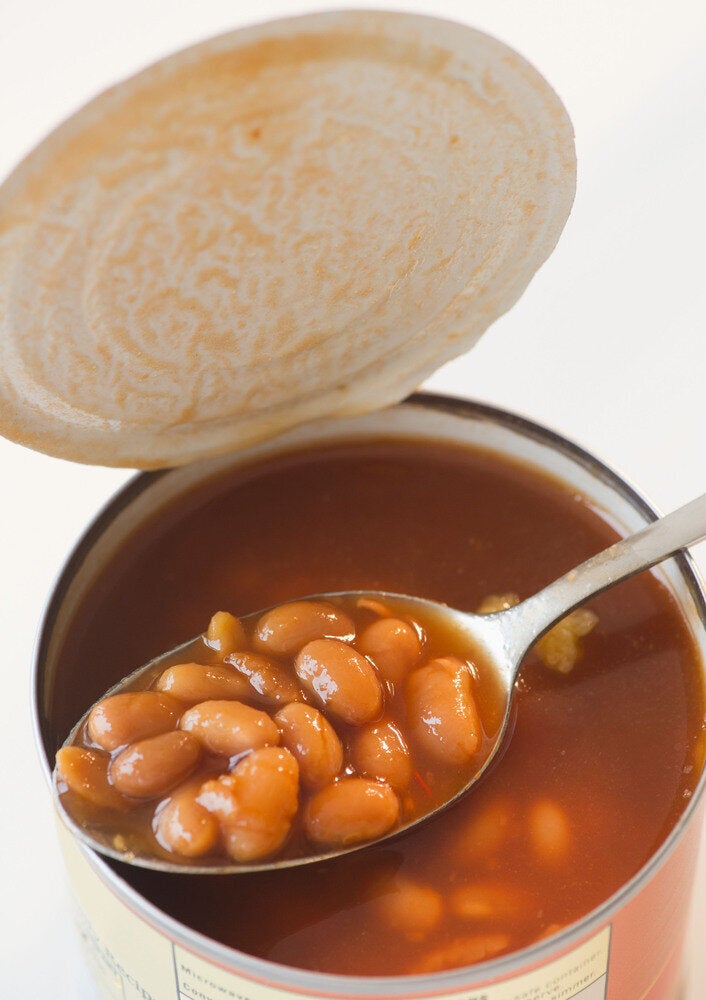 Surprising Sperm Zappers