For years, Canadians have enjoyed turning Sir Wilfrid Laurier into Mister Spock and Severus Snape on $5 bills. Sadly, those days are nearly done.
Using a pen or pencil to illegally, but hilariously, alter the picture of the former prime minister is about to become nearly impossible in November when the Bank of Canada puts the new polymer $5 into circulation. Not only will it be more difficult to use a pen or pencil on the plastic money, but the new image of Laurier really doesn't look very much like Spock or Snape.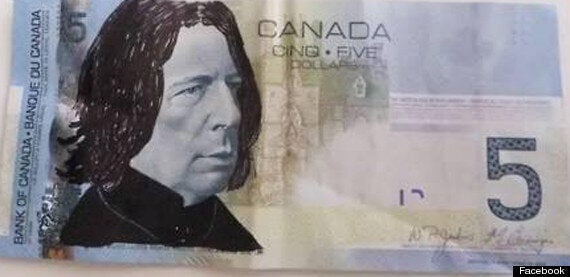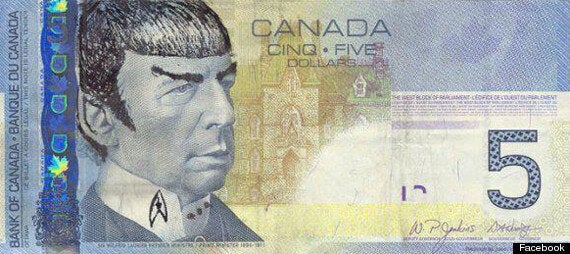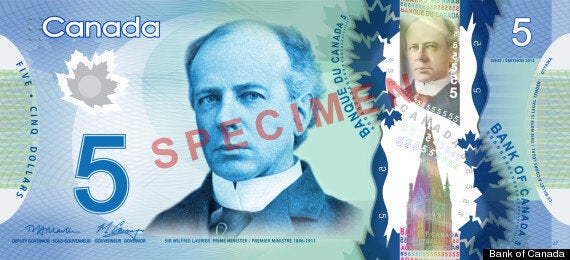 While making the $5 bill look like Leonard Nimoy with just a writing utensil will become a thing of the past, users on Reddit are already plotting to use digital means to keep the meme alive. Some are even getting Justin Bieber involved.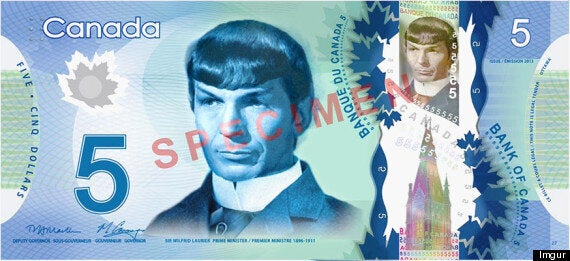 Necessity really is the mother of invention.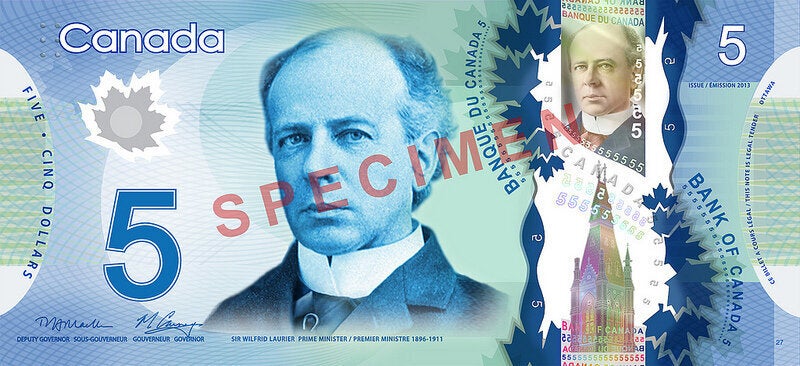 Canada's New Plastic Money
Popular in the Community