Each semester, I ask my public relations graduate students to follow a company or institution in the news.
Their choices are perhaps predictable, given that the point of the exercise is to better understand how a company handles media adversity.
Volkswagen; Bombardier; Air Canada; Wells Fargo; CBC -- all of these are routinely selected.
TD Bank has never made the cut.
Now, it looks like that is about to change.
TD, for those who may have missed it, has been the subject of a series of CBC stories in which "hundreds" of employees and former employees allege they were being pressured to "squeeze" customers to improve the bank's revenues and profitability.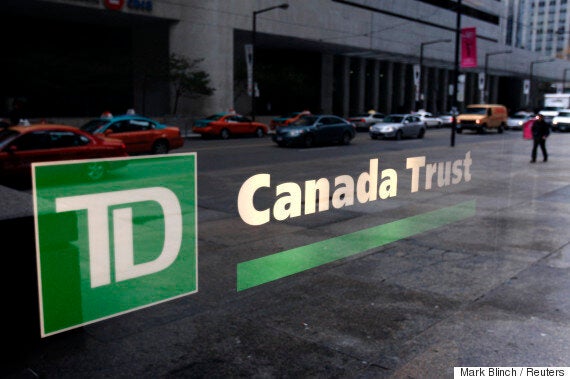 The story has been picked up by other media outlets and the bank has suffered real consequences, losing more than $7-billion in shareholder value as its stock dropped 5.6 per cent in a single day.
Let me be clear: I have no idea if the allegations are true.
But I do know that they go to the very heart of TD's brand promise, carefully nurtured over several decades.
As one who worked in the banking sector (I ran communications and government relations at CIBC), I was all too aware of TD's powerful reputation in the marketplace for convenience and customer service.
Although a competitor, I openly admired TD CEO Ed Clark for his ability to transfer many of the positive cultural attributes of Canada Trust to TD when the two institutions merged in 2001.
In truth, when it came to retail banking, we in the industry all knew we were chasing after TD to one degree or another. They not only had Big Comfy Green Chairs -- they had the customer satisfaction metrics to prove it. (Or at least they did until 2016, when a J.D. Power Survey showed them slipping back to second, behind RBC).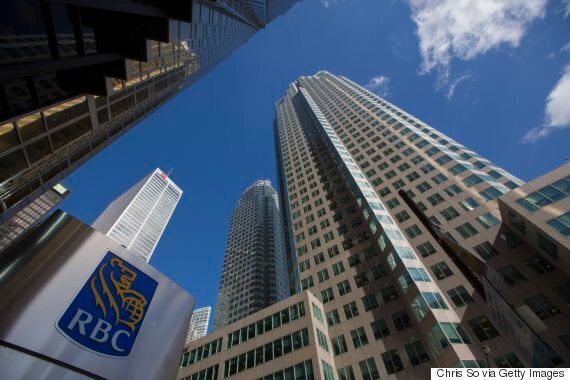 TD today is in the difficult position of deciding whether or not to take on a subset of its own employees, who have (anonymously) made some serious allegations. A few have apparently even suggested they felt pressure to break regulatory rules.
The media is quick to bring up Wells Fargo as an analogous case, perhaps forgetting that Wells Fargo first broke into the news for having reached $185-million regulatory settlement around allegations of fraud and deception, including the creation of false accounts and unwanted credit cards. That announcement was coupled with the news that the bank was firing 5,300 employees. Only later did further media investigation reveal the rot was actually at the top.
From a PR perspective, TD seems to be making the initial right moves, proactively employing social and conventional media to explain their side of the story. They say that "the environment described in the media report is very much at odds with how we run our business, and we don't recognize it..."
All of this comes at a somewhat awkward time for TD.
The real issue, however, may be that they don't "recognize it" because they haven't been listening carefully enough to their employee base.
Most companies have multiple employee feedback mechanisms, from surveys, to "speak up" programs, to "skip-level" interviews. If TD was truly surprised when hundreds of employees complained to the media, that may say something about the bank's culture circa 2017.
All of this comes at a somewhat awkward time for TD. The bank's veteran communications head, Neil Parmenter, has just accepted a position as CEO of the Canadian Bankers Association. It also occurs on the watch of CEO Bhart Masrani, who not only had the unenviable task of replacing legendary CEO Ed Clark in November, 2014, but previously ran TD's American operations. Fairly or unfairly, some will wonder if that fact alone hasn't created something of a culture clash.
My observation, gleaned from having had American financial institutions as clients, is that they indeed do more aggressively market their products and services -- they "up-sell." But it is a long walk from up-selling -- asking clients if they would be interested in additional products -- to outright deception and fraud.
When the next semester rolls around, I'm pretty sure TD will be an early draft pick as the object of a graduate student's case study. The next few weeks could well be crucial in terms of how it all turns out.
Robert Waite teaches graduate courses in Public Relations at Seneca College.
Follow HuffPost Canada Blogs on Facebook