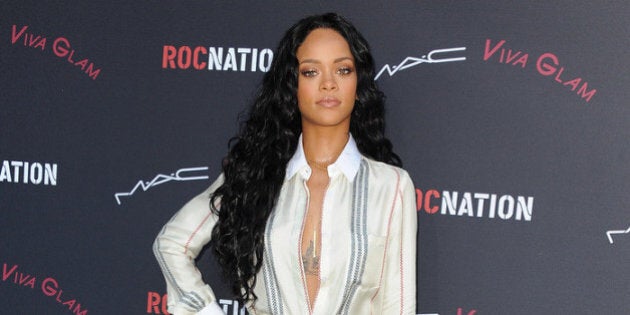 It doesn't feel like it, what with the Polar Vortex and all, but spring is slowly creeping up on us.
This means that soon (we promise) we'll all be ditching our toques, scarves, heavy coats and boots for the latest spring 2014 trends.
So, to help you prepare for the forthcoming (again, we swear) warm weather, here are our picks for the best spring 2014 fashion trends (dresses, pants, yay!) that were seen on the spring/summer runways.