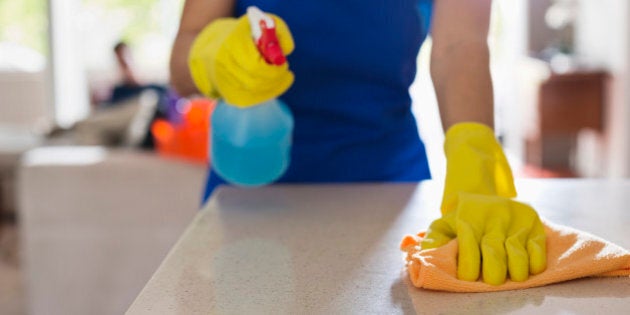 We often do a great job cleaning the dirt and dust we can see, but there's a whole germy world out there we may forget to touch.
Spring cleaning is a great way to give your home a much-needed detox, but sometimes, surfaces are ignored all year round. According to a recent survey on cleaning by caregiver website Care.com, 60 per cent of people revealed their biggest complaint about their home was, in fact, having to clean it.
The survey found 63 per cent of women did most of the cleaning, along with a majority of the laundry, dishes and plant-tending. But since we're big fans of the idea that all housework should be shared equally, it may be a good idea for you and your partner to come up with a spring cleaning checklist together.
Ready? Grab a broom and don't forget these 25 spots: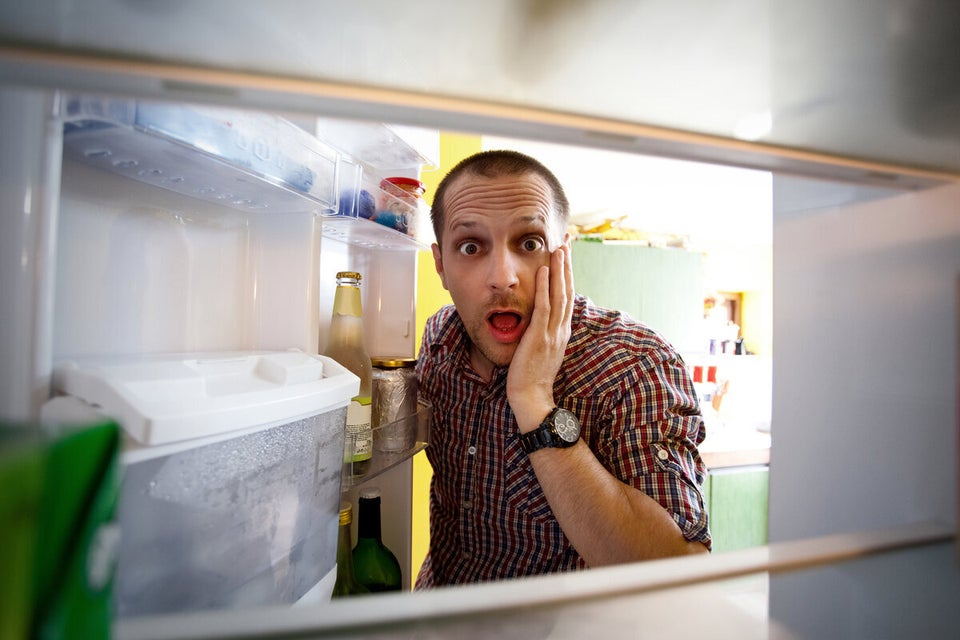 25 Things You Probably Forget To Clean
Popular in the Community