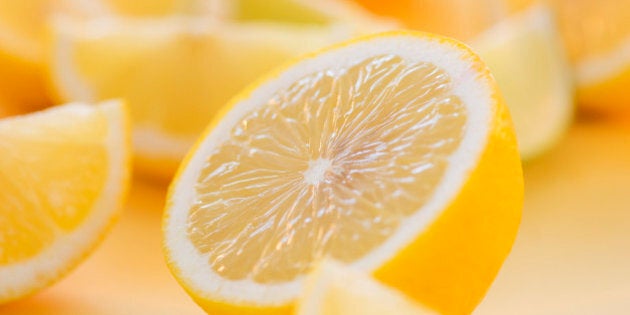 The sun is shining and the snow is melting — which means it's time to start your spring cleaning.
Between the buckets and the sprays, cleaning the whole house can be a major task, so we don't blame you for wanting to taking a few shortcuts here and there. But if you're trying a trick you found online, you might not be getting all the information you need. Cleaning mistakes (like washing the windows on a sunny day) are common and cost you time and money, reports Real Simple.
Myth: Lemons Can Clean Away Hard Water Stains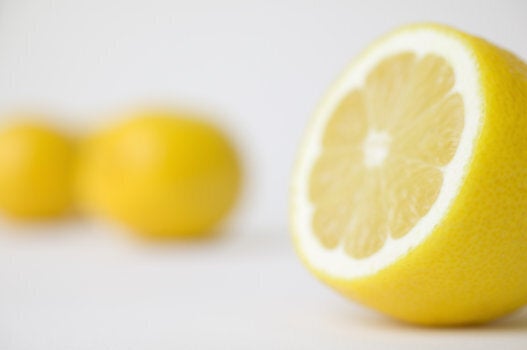 Creatas Images via Getty Images
Myth: Bleach is The Ultimate Cleaner.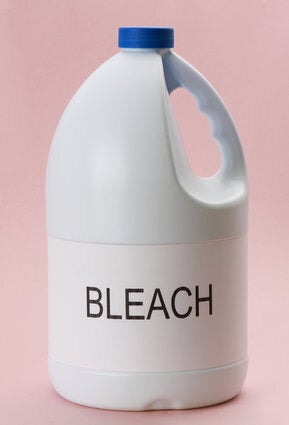 Lana Langlois via Getty Images
Myth: If It Smells Good, It's Clean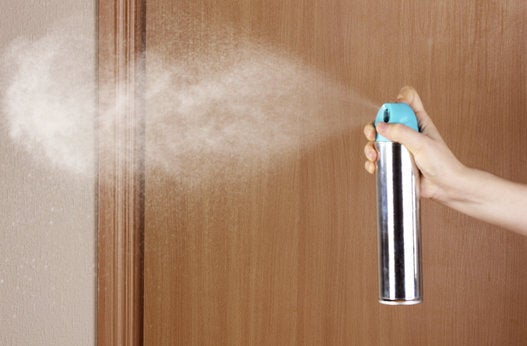 belchonock via Getty Images
Myth: Window Squeegees Remove Pet Fur From Furniture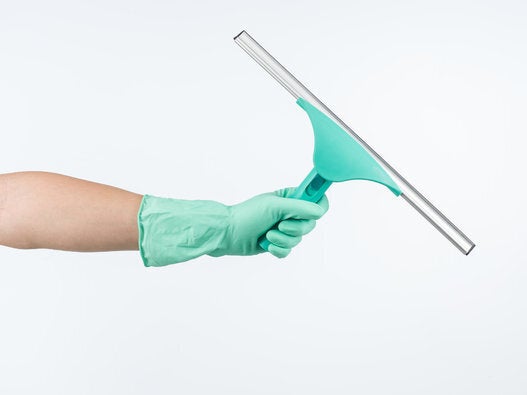 Dan Dumitru Comaniciu via Getty Images
Myth: Walnuts Can Remove Scratches On Wooden Furniture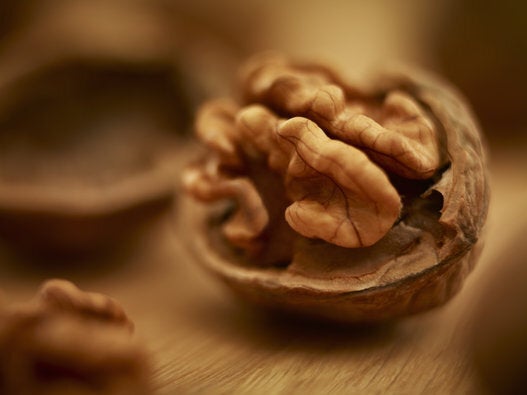 Adam Gault via Getty Images
Myth: All-Purpose Cloths Are Just As Good For Cleaning As Microfibre Cloths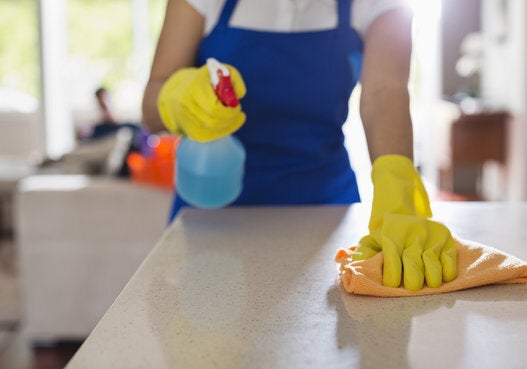 Paul Bradbury via Getty Images
Myth: Citrus Peels Safely Deodorize The Garbage Disposal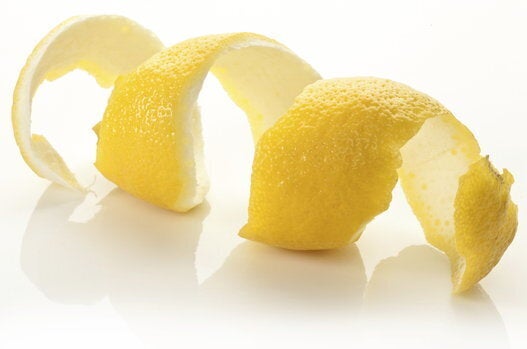 ValentynVolkov via Getty Images
Myth: You Can Remove Carpet Dents With An Ice Cube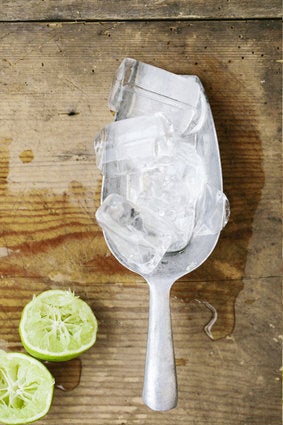 Schon & Probst via Getty Images
Myth: Use Plants As Air Purifiers At Home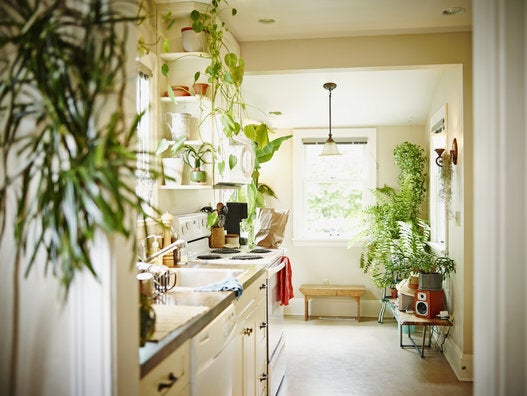 Thomas Barwick via Getty Images
Myth: Newspaper Is Better Than Paper Towels To Clean Glass And Mirrors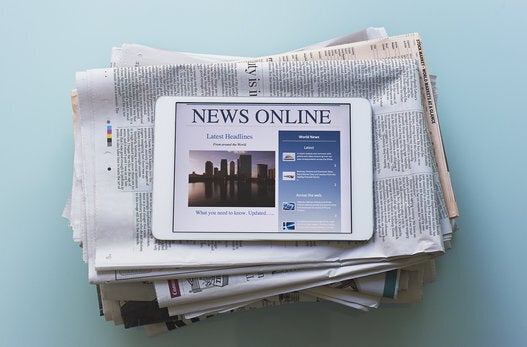 John Lamb via Getty Images
Myth: Using A Vacuum Cleaner Is Bad For Your Carpets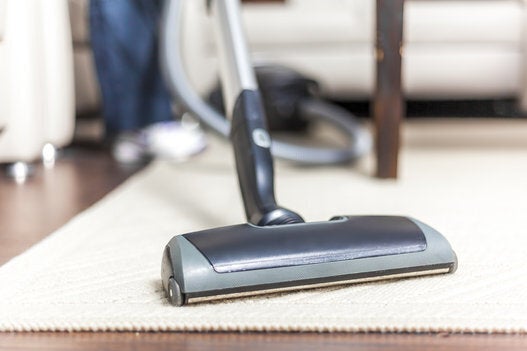 Myth: Natural Cleaners Are The Same As Their Chemical Counterparts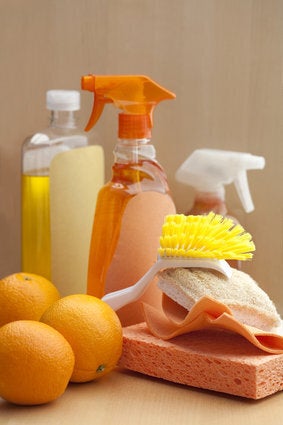 John Block via Getty Images
Myth: Baking Soda Can Unclog Drains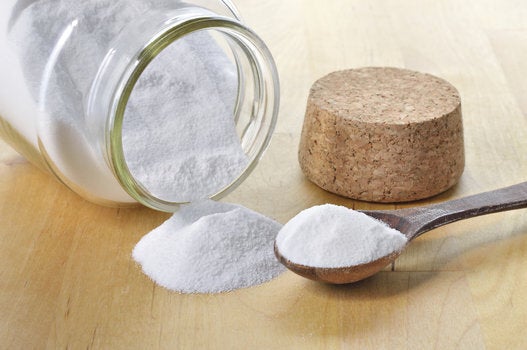 Geo-grafika via Getty Images
Myth: Always Wash Clothes In Cold Water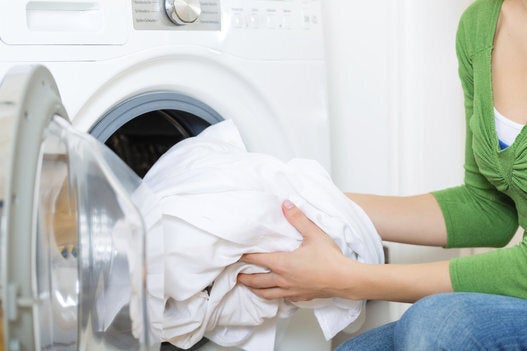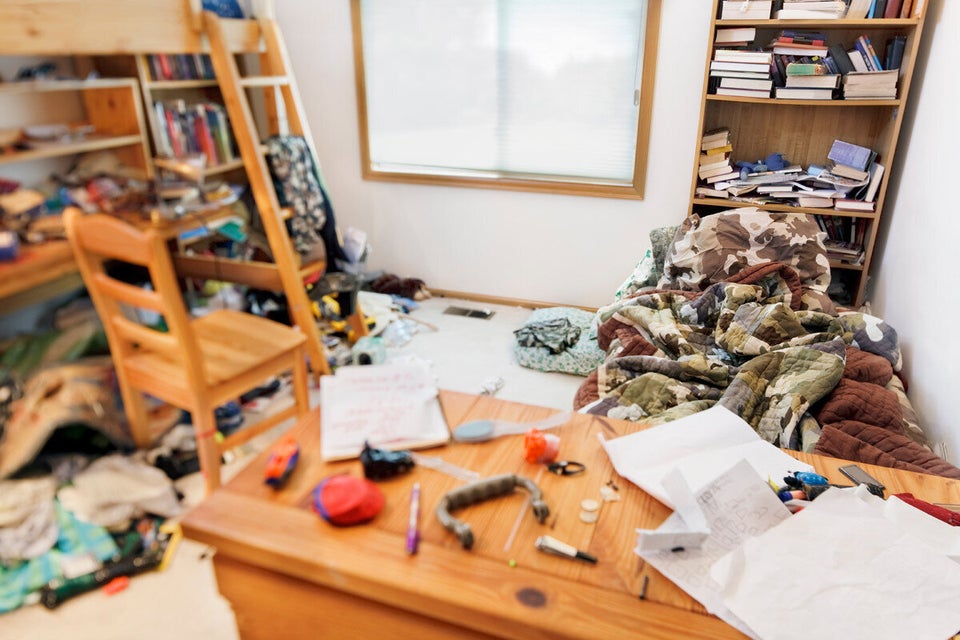 10-Part Spring Cleaning Checklist