With the official start of spring less than one week away, celebs are celebrating by taking their heels out of storage for the season.
We've spotted one particular shoe trend for spring 2013 that Hollywood can't seem to get enough of: white footwear.
Stars like Ginnifer Goodwin and Olivia Munn strutted the red carpet recently sporting sky-high heels that were all in varying shades of white, from egg-shell to ivory.
It seems the 90s are back in a big way, and this particular shoe hue – which was often deemed"tacky" and "only for church" – is making a comeback, particularly when paired with the colour-blocking, geometric and neon trends of the season.
Check out the gallery of celebs wearing white below and tell us what you think: Are white heels spring's hottest trend or a fashion faux-pas?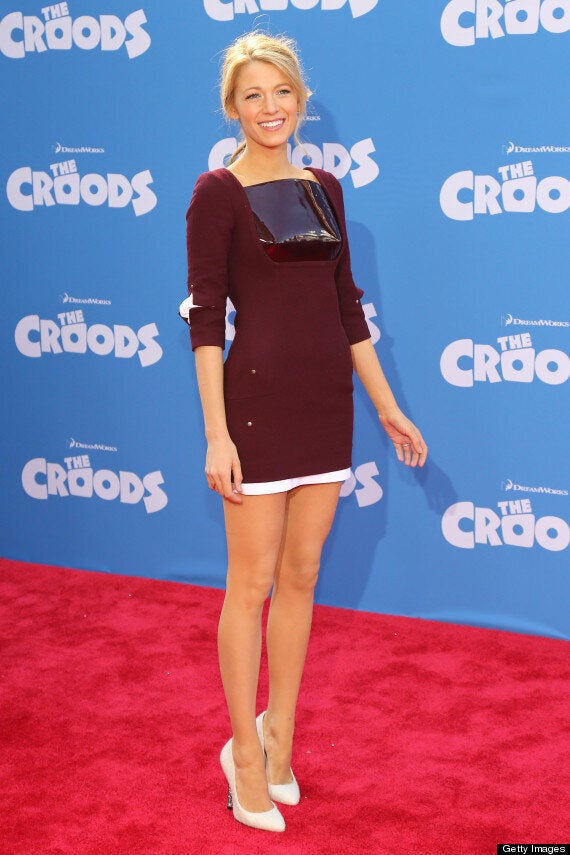 Spring Fashion Trends 2013: Celebs Wearing White Heels