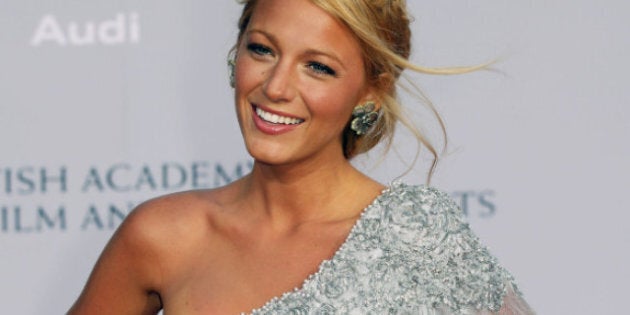 Ah spring! Time to toss the wooly hats back into storage, shake out your crowning glory and set those sun-starved tresses free.
But maybe your did-the-trick-all-winter hairstyle might be feeling a little bit "blah" come April. Whether you've got long, medium or short hair, we've got the hottest hair trends for spring 2012. They're fresh, easy looks that won't require hours of primping or weekly trips to the salon.
Earl Simpson, a Toronto hair and makeup artist who's created cutting-edge looks for Elle Canada, Flare and Fashion magazines, says, "All kinds [of looks] -- buns, beehives, half-up, with braids, without – were seen on the runways, in editorials and also on everyday people. He adds this season's hairdos are never too perfect and should look more effortless than prim and proper."
Get this season's looks by following the tips below. Full story continues below slideshow.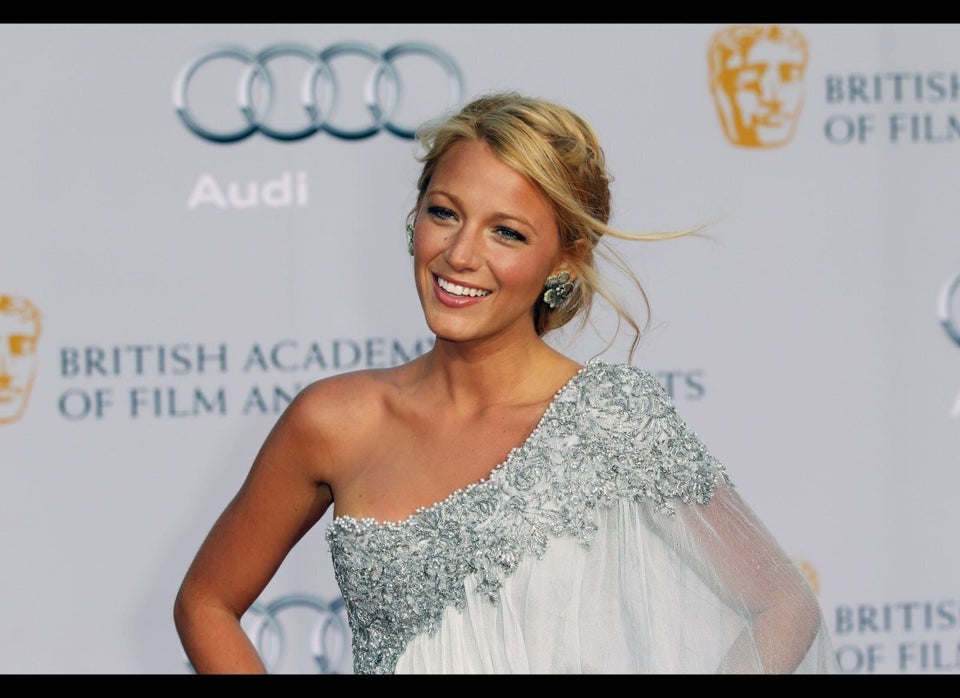 Spring Hairstyles 2012: Top Celebrity Hairdos And How To Pull Them Off (PHOTOS)
Long Hair: The Messy Braided Updo
To get the loose and romantic look seen on Scarlett Johannson and Blake Lively, spray your hair all over with texturizer. Do two loose French braids, one on either side of your head (part your hair in the middle to rock the 70s bohemian trend). Don't worry if you have wispies here and there, that's part of the appeal. Work the braids down to the nape of your neck, pull both braids together, twist hair into a loose knot and pin.
If your hair is really long, you can also try out the "milkmaid" look by creating two low braids on each side of your head, then winding the braids around your face to be secured behind each ear (Rachel McAdams and Jessica Alba have pulled off this sweet 'n sexy look). Keep it loose and wispy, but use enough pins to keep those plaits securely in place.
Really Long Hair: The Sidebun
For this easy updo (seen on the gorgeous Zoe Saldana), start with loose curls -- all the better if you've got them naturally. Texturize and side-part your hair. Gather it all above one ear, pull and twist into a loose knot. Secure the knot with pins above your ear, allowing some of the hair to escape and frame your face with soft waves. Perfection not required.
Medium Length Hair: The Long Bob
For this look, take a trip to your stylist to get this season's most versatile cut: the long bob. It's been a favourite style for, quite literally, a hundred years, but Simpson says this version (popularized by Kate Moss) is "not too clean and softer than the bob of yesterday." Once you've got the cut, the styling's a cinch -- after washing hair, squeeze out excess water, coat with an anti-frizz serum and blow-dry with a flat paddle brush. Add texturizer to bring out your hair's natural movement.
Medium Length Hair: Make it Wavy
Once you've got the long bob happening, you can create the soft, wavy look seen recently on celebs like Charlize Theron and Kristen Wiig. If you're naturally straight, curl one-inch sections of hair with a small-barrel curling iron. If you're naturally curly, add a curl-enhancing product to your hair, then blow-dry with a diffuser.
Blame it on 'The Girl With the Dragon Tattoo' if you want -- Simpson says one of the big trends this spring is very short bangs. It's not for everyone, and works best on darker hair (keep the rest of the hair on the short side too). It retains some of the "not too perfect" vibe of the trendy longer styles -- check out model Aymeline Valade at the John Galliano spring/summer 2012 show for an elegant example.
Short Hair: The Textured Pixie
"A very short, textured version of the 90s pixie cut was brought back in a 2012 kind of way," says Simpson, citing celebs like Emma Watson and Michelle Williams, who ushered in the trend with a relaxed sophistication. For this look, the cut's the thing and styling is a breeze. Chris Millan, the hairstylist behind Michelle Williams' Oscar look, says he combines a squirt of styling oil and a dollop of mousse, rakes it through her damp hair and dries it with a hair dryer and a round brush and fingers. Perfect for sunglasses, a patio and a tall, cool drink.
Popular in the Community