With all the snow on the ground, it may be difficult to think of the spring housing market, but in Toronto the truth is the housing market heats up much earlier than the weather. There is always lots of activity beginning in mid-January when people start to recover from the holidays and move onto their plans for the new year. But when is the tipping point when the spring market officially starts, and is it a good idea to wait to list until the busiest of real estate seasons? The answer may surprise you.
Over the last month, every client I've met with has been asking when the spring market officially begins, and whether they should list now or wait until later on. This is a difficult question, as there are many factors that contribute. A close analysis of both the overall market and the local competition is the best way to come up with a selling strategy.
Toronto is a dynamic market where the huge volumes of buyers and sellers take away much of the seasonality of the business. The market is certainly slower in the middle of winter and the middle of summer, but in every month there are thousands of transactions. Many real estate professionals only look at sales volume and argue that if you list in the busy spring months of April and May there will be more buyers, and therefore sellers will get better results. It is true that there are more buyers, but there are also more sellers and more competition. So the results tend to be almost the same as people who list in what many consider slower months.
A better statistic to look at is the sales versus listings ratio. This measures the percentage of all listings that sell in any given month, and is a much better indicator of when is a good time to sell. In the slow winter months, there are definitely fewer buyers, but there are also fewer sellers, and in some cases, this can be an advantage to the seller.
I recently helped a client sell a condo overlooking High Park. They were considering waiting until spring to list, but when we looked at the market, there were no other listings similar to theirs at all. We thought this would give the seller an advantage and decided to list right away. They sold in two weeks and got a great price. Part of their success was the fact that they had no competition, something that probably wouldn't be true if they had waited to list.
While it is true that there are more transactions in the busy spring months, the sheer listing volume may act as a disadvantage to many home sellers. Especially for condos, townhouses, and semi-detached homes where it is difficult to differentiate between listings, selling when there is little competition can be a huge advantage. Prudent home sellers should consider this among many factors when selling their home in the first part of 2014.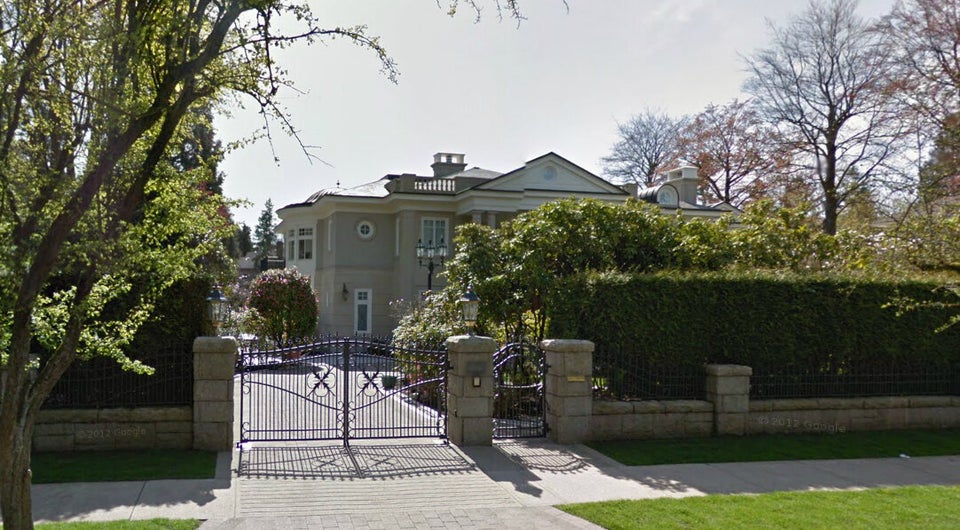 Most Expensive Homes In Vancouver 2014