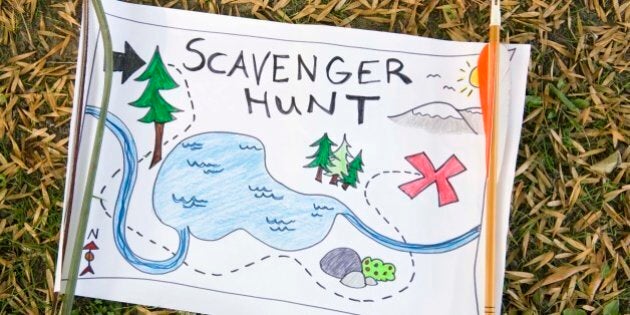 Spring has sprung which means the birds are chirping and flowers are blooming. It also means it's time to get those kids outdoors! One great way to entice your children to play outside is by planning a simple scavenger hunt.
There are many benefits to scavenger hunts for kids, according to Health Fitness Revolution. They trigger exploration, develop navigation, build teamwork, teach responsibility and they end with a reward.
Whether your little ones are nature enthusiasts or hermits, are adventurous or shy, the list below has got you covered.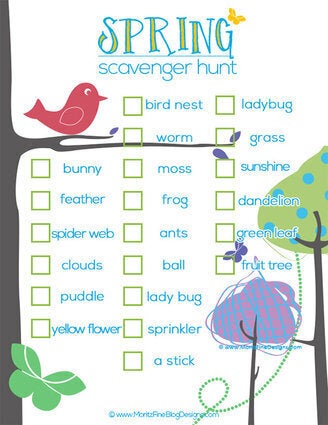 13 Springtime Scavenger Hunts For Kids
Popular in the Community