Fall is here, and along with cooler temperatures, it brings the much-anticipated harvest of the season.
All Canadians can probably agree that one of the best parts of fall is the rich bounty of fresh produce, including tomatoes, corn, beets, kale and, our favourite, winter squash! To make the most out of autumn's most ubiquitous fall vegetables, we've got you covered with some tasty winter squash recipes that are perfect for just about any occasion this season, including Thanksgiving dinners and potlucks.
Click through the slideshow below to learn how to make everything from stuffed spaghetti squash to butternut squash wontons!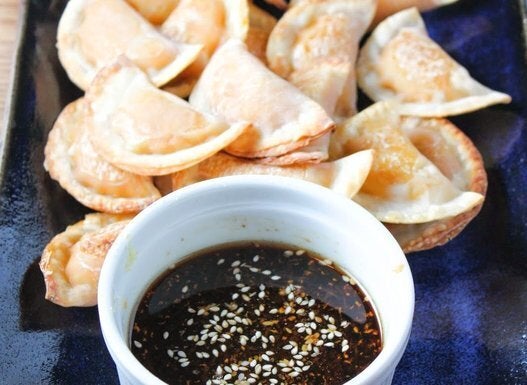 Squash Recipes