A squirrel wreaked havoc at a Florida retirement complex on Thursday, sending a few people to hospital.
The animal injured two seniors and one staff member at Sterling Court Gracious Retirement Living, according to WESH 2 News.
A woman was sitting outside when the squirrel dug its teeth into her leg.
She ran inside, unable to get the rodent off. As people tried to help her, the squirrel switched its attention to other targets.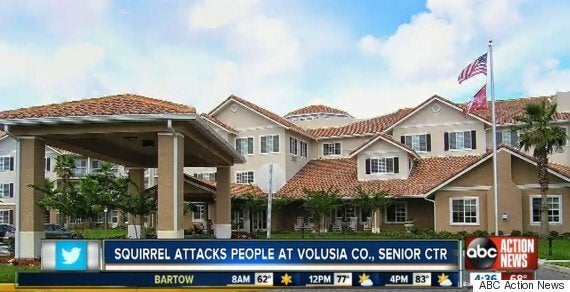 Sterling Court Gracious Retirement Living in Deltona, Fla., where an angry squirrel attacked people on Thursday. (Photo: ABC Action News)
It happened around 3 p.m. in the complex's activity room, according to the Daytona Beach News-Journal.
Emergency and rescue workers said the squirrel may have had rabies.
WFTV obtained a copy of a 911 call made by what sounded like a distracted staff member.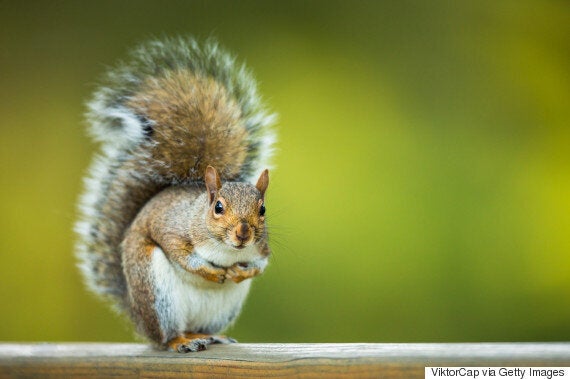 What is your problem. Seriously. (Photo: Getty)
"We had a squirrel that entered our building, and it's in our activity room, and it's jumping on people and biting them, and scratching them," the woman told the dispatcher.
"It's still in there, and the people are bleeding."
As the woman talked with the dispatcher, someone tossed the squirrel outside.
Three people were taken to hospital and later released. All were doing well as of Thursday evening, according to WESH 2 News.