Thomas Paterson was boarding down a river in Ottawa when he came upon a little critter in need of rescue.
Filming the whole experience with a GoPro camera, he found a small squirrel trapped on a rock in the middle of a rapidly-flowing stream, in a video that was uploaded to YouTube Monday.
Nice guy that he is, Paterson tried to help the little squirrel on to the board, but the creature appeared scared and jumped into the water instead, struggling mightily against the current to run away.
The rodent became trapped in a hole under water before Paterson plucked it out, placed it on his board and then ushered it back to safety, The Daily Mail reported.
"I love encountering animals on the river," he said. "I realize it's their home I am swimming through and enjoy giving them the respect they deserve."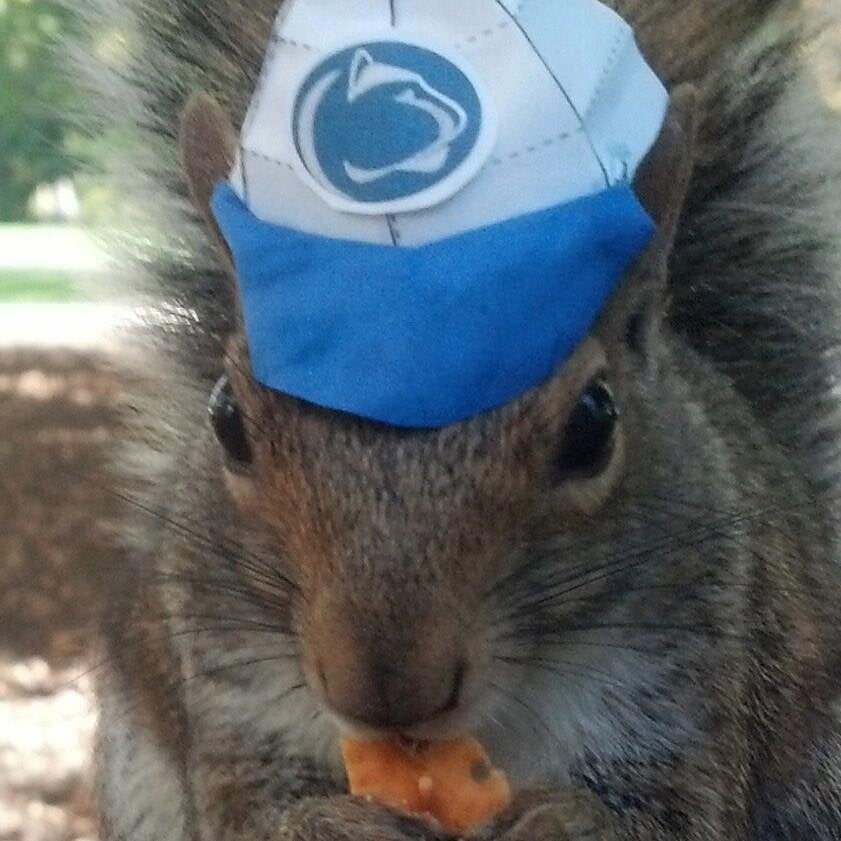 Colleges Most Obsessed With Squirrels