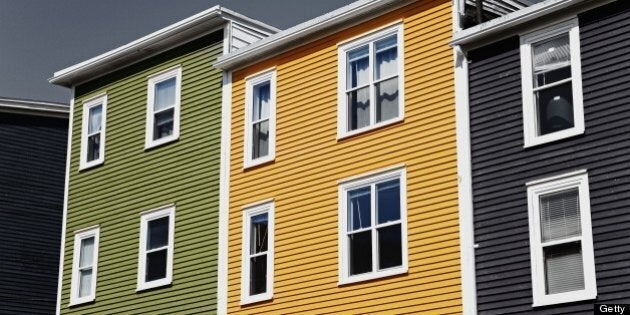 What a difference oil can make.
The capital of the province often thought of as an economic basket-case will soar to 5 per cent growth this year, on the strength of Newfoundland's booming offshore oil industry, the Board said in its latest metropolitan outlook.
Newfoundland overall is expected to do even better than St. John's itself. The Conference Board projected in June the province would grow 6.1 per cent this year, on the strength of a 12.5-per-cent boom in oil production. That would make it the fastest-growing province in Canada this year.
Canada's fastest-growing provinces for 2013
(Story continues below slideshow)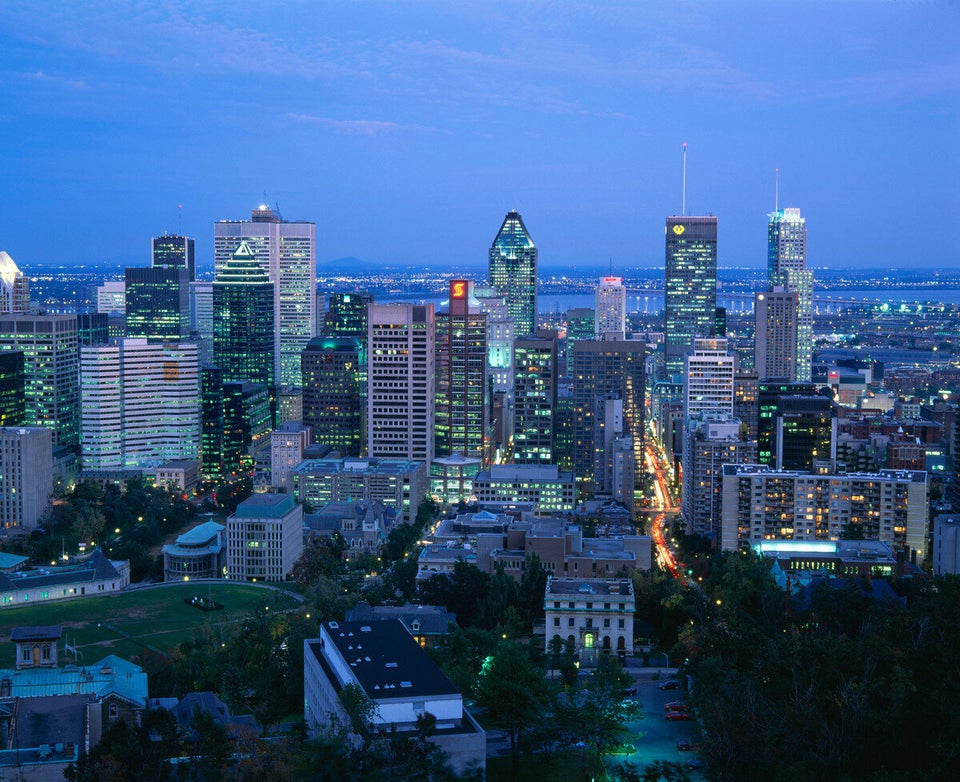 Economic Growth By Province, 2013
The report had some good news for some of Canada's smaller cities that have suffered from a slowdown in manufacturing in recent years. Some southern Ontario cities that struggled with shuttered plants will see reasonably strong growth numbers on the back of a strong construction sector, the Conference Board said.
Oshawa, Ont., for instance, which has struggled through the closure of GM plants, will see a respectable two-per-cent growth rate this year, thanks to construction activity.
But the report had some bad news for Quebec's mid-sized cities, which will suffer from weak investment and government spending cuts. The economy of Trois-Rivieres will have it worst of all, expected to shrink 2.4 per cent thanks largely to the shutdown of the Gentilly-2 nuclear reactor.
Popular in the Community