 Every year around St. Patrick's Day, we find ourselves struggling to find something green to wear. How can we look cute and comfortable for the day's festivities while avoiding painful pinching?
Not only is St. Patty's just around the corner, but Pantone recently dubbed emerald green the hottest colour for spring 2013, which means there's no better time than now to start incorporating the earthy hue into our wardrobes.
Thankfully, we've got the celebrity archives to guide us in our fashionable quest.
While some of these looks may be more suited for the red carpet than your neighbourhood pub, you can't deny some of these stars rock shamrock – while others need a little help in the hue department.
From green gowns to green hair, check out these Hollywood Dos and Don'ts for going green!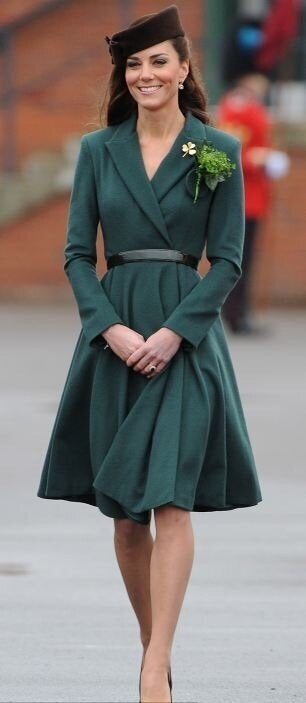 Celebrities In Green: Dos And Don'ts
WATCH: How To Throw A St. Patrick's Day Party
Popular in the Community