The tweets above show ads that were placed at St. Patrick's station on the TTC, Toronto's transit system, this week.
They display a Canadian maple leaf as the "preferred foliage" for March 16. A four-leaf clover is then recommended for March 17 — St. Patrick's Day.
There's just one problem: the three-leaf shamrock is a national symbol of Ireland. The four-leaf clover is not.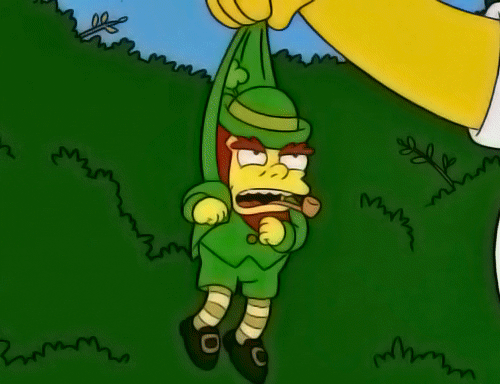 Toronto-based Irishman Gareth O'Connell raised the mistake with Guinness Canada on Facebook, Ireland's Daily Edge reported.
"In the excitement of getting ready for next week, we obviously made a mistake and thank you for bringing it to our attention," Guiness responded.
"As Canadians, we will say 'Sorry!' and let you know we are removing the posters immediately. We wish you the very best for a happy and safe St. Patrick's Day."
O'Connell said Guinness "couldn't have replied better" — but we still think it's quite the snafu.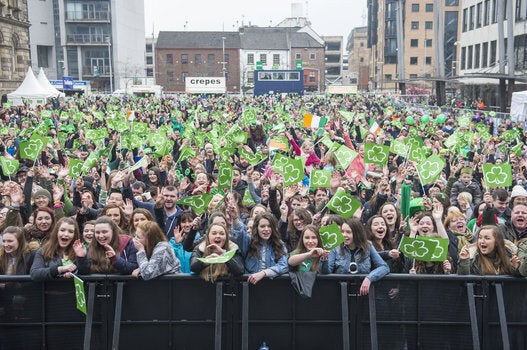 St. Patrick's Day Around The World