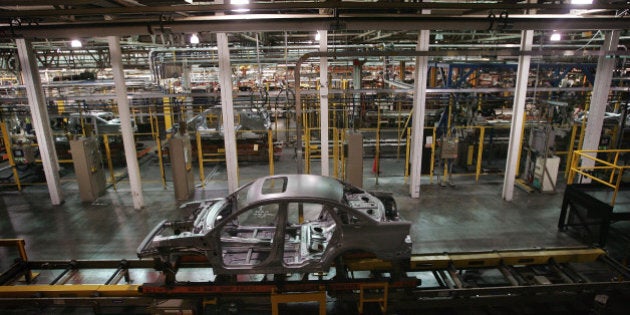 Dear Ford Motor Company of Canada,
I am very disappointed to hear that talks have been called off on the sale of the St. Thomas Ford assembly plant lands. As I am sure you are well aware, the region has been hit hard with plant closures and job losses. It was a further blow to the region, when Ford made the decision to close the St. Thomas assembly plant. Families relied on those jobs.
Amidst growing economic uncertainty, too many Canadian families are struggling. There are currently 1.3-million unemployed Canadians. That's over 200,000 more people out of work than before the recession. Middle class families are working harder, while falling further and further behind.
Manufacturing accounts for 11 per cent of Canada's GDP and employs over 1.7-million Canadians, but has been hit hard by job losses over the past decade. This is a reality known all too well in Southern Ontario. When Prime Minister Stephen Harper took power in 2006, manufacturing accounted for 20.7 per cent of employment in southern Ontario; today that stands at 14.8 per cent. Because of this sea change, Ontario families have paid a terrible price.
When it was announced there was a potential buyer for the former assembly plant land and the potential for new jobs to the area -- we found new hope in the closed plant. I would like to urge you to continue to work with the proponents to find a solution that will bring jobs to our community.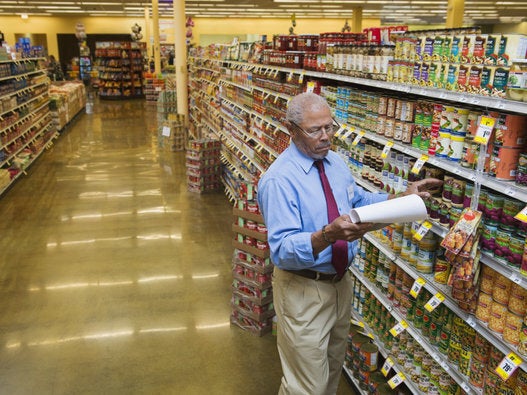 Most In-Demand Jobs, Canada 2014