In news that shocked no one in Ontario, it turns out we're not doing as well as the rest of Canada.
New data from the 2016 census revealed that Canadian incomes have jumped, but that Ontario has bucked the trend with slow growth, more low-income households and a manufacturing decline.
What could be causing this sad state of affairs for the province that was once the economic engine of the country?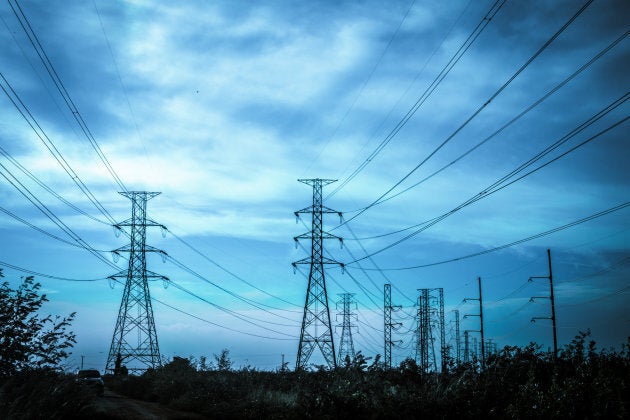 The explanation is simple for most Ontarians: the Ontario government has been waging a war against the province's economy.
The cost of electricity is in Ontario is among the highest in North America. Since 2006, off-peak electricity rates have increased by nearly 150 per cent. This hurts families and small businesses, who are paying for time-of-use pricing.
Median income growth in Ontario is stagnating at 3.8 per cent growth over the last decade, compared to 10.8 per cent growth for Canada as a whole. These higher costs hurt families even more than they would if the economy was thriving.
It's difficult for industrial employers to remain competitive with unaffordable electricity.
But instead of strong wage growth in the province, we've seen an exodus of manufacturing jobs.
It's difficult for industrial employers to remain competitive with unaffordable electricity.
Procter & Gamble is shutting down their Brockville, Ont. plant, putting 480 employees out of work. The plant is relocating to West Virginia, where the average price of industrial electricity is 8.8 cents per kilowatt hour, compared to Ontario's average of 13 cents. And while a P&G company spokesperson said provincial policies were not the cause of the shutdown, Brockville MPP Steve Clark said that P&G had urged him to lobby the provincial government to bring down rates.
Other companies have been more direct about the cause of their closing or relocation. CEO of Central Wire Industries stated that they were shutting down their Erin, Ont. facility due to hydro costs. "It really came down to the price of power in Ontario ... I mean we're paying 19 cents a kilowatt hour in that plant versus less than half in U.S. facilities," said Paul From.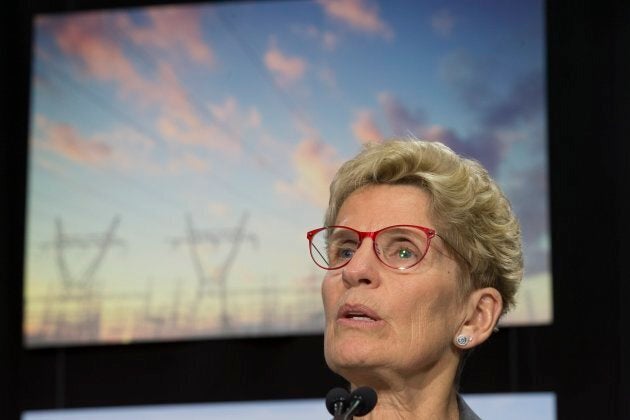 There is also foregone growth opportunity as a result of high electricity costs as well. Last year, Amazon chose Montreal instead of Ontario for its Canadian data centre operations because of cheaper hydro costs. Amazon vice-president Teresa Carlson stated "we picked the area we did because of the hydro power." Likewise, the CEO of Scarborough based Leland Industries has decided to open a new plant in the U.S. instead of Ontario because "the costs are just out of sight." Similarly, Mucci farms in Kingsville is expanding in Ohio instead of Ontario, with owner Bert Mucci stating "if we had competitive electricity rates, we would be doubling our production here."
These are more than just anecdotes about a few companies. They are the face of employers leaving the province. In 2007, Ontario had 952,000 people working in manufacturing jobs. Now, there are only about 770,000.
Government should listen when employers tell them electricity is a problem.
Of course, electricity is not the sole cause of Ontario's industrial decline. Jobs are being lost to automation, because of shifts in the Canadian dollar and because of increases in the cost of supplies.
But electricity is a big part of the equation, and government should listen when employers tell them electricity is a problem. An organization called the Coalition of Concerned Manufacturers was formed to deliver this very message to the government.
Instead of listening, the Wynne crowd is pursuing policies that hurt the manufacturing sector even more, like the cap and trade carbon tax, and a dramatic jump in minimum wage. Instead of stemming the exodus, these policies will pack company moving trucks even faster.
Follow HuffPost Canada Blogs on Facebook
Popular in the Community