For some, it's simply known as "The Cup". For others, it's "The Holy Grail" or "Lord Stanley's Mug".
Yes, the Stanley Cup is pretty much a Canadian national treasure, placed on a pedestal next to Tim Hortons and Canadian Tire. That's despite the fact a Canadian hockey club hasn't won it since 1993, when the Montreal Canadiens triumphed over the Los Angeles Kings.
But you probably already knew that, right? Well, if you're looking to really impress fellow hockey fans or have an upcoming night of Trivial Pursuit, give the video above a go for eight surprising facts about Lord Stanley's Cup.
Game four of the 2014 NHL Playoff finals go live Wednesday, June 11 with the LA Kings leading the series against the New York Rangers 3-0.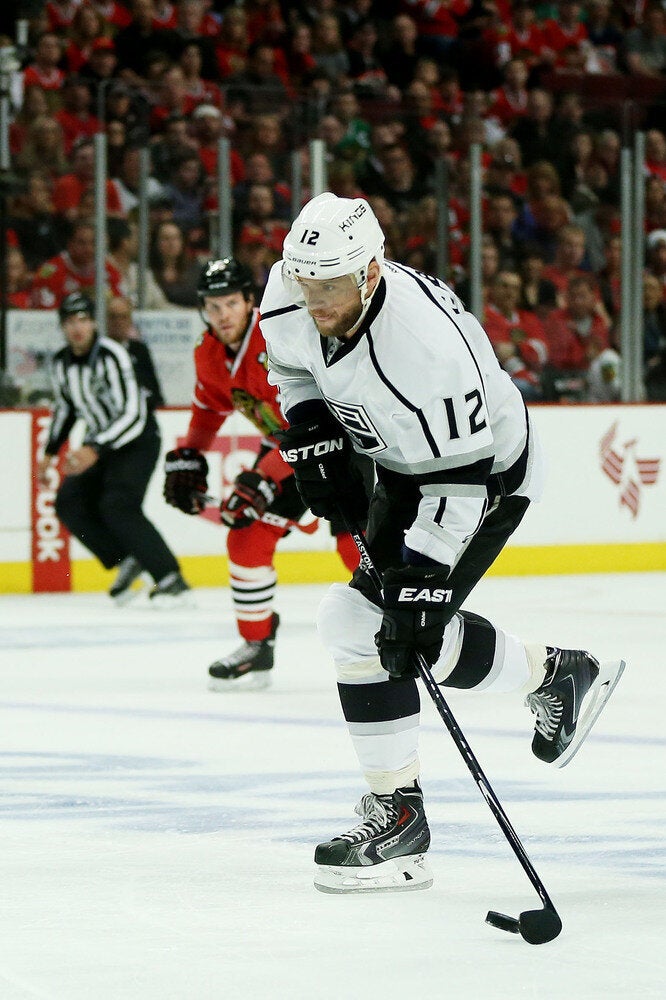 10 Things To Watch In Stanley Cup Finals
Popular in the Community