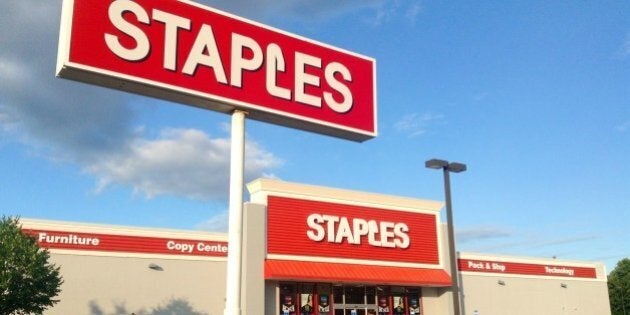 The great Canadian retail shakeup continues, with Staples retroactively announcing on Wednesday it had shuttered 15 of its Canadian locations at the end of last month.
The chain apparently will not say which stores it closed, suggesting only that shoppers check the store locator on its website.
Staples waited until the end of the all-important back-to-school season before the latest round of store closures, CBC reports.
The Globe and Mail notes that both of Staples' main competitors in Canada — Grand & Toy and Office Depot — have shut down their Canadian locations.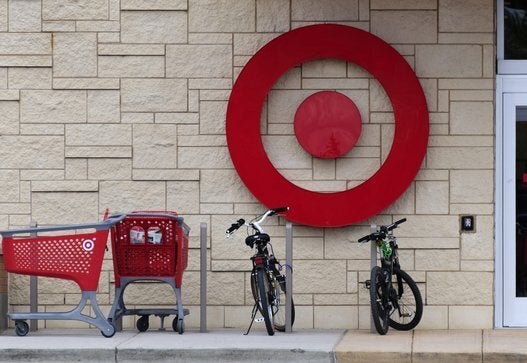 Stores That May Disappear From Canada
Staples has managed to stay profitable, though margins are being squeezed. Second-quarter sales were down two per cent, to $5.2 billion, while profits dropped 19 per cent, to $82 million.