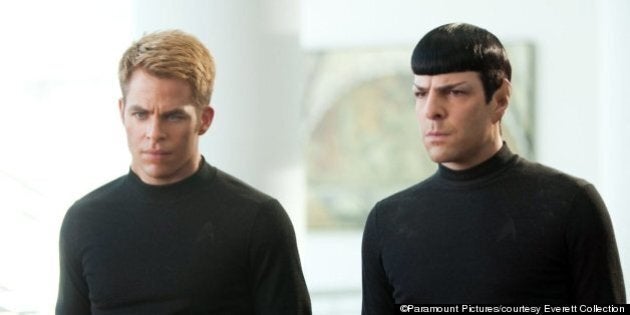 "Into Darkness" has set a new precedence for stylish space dress; from Uhura's skin-tight red rubber suit to Kirk and Spock's updated sleek turtlenecks, Starfleet has never seen a more fashionable crew.
But "Into Darkness" has a lot of help from its many predecessors, including our favourite "Trek" of all time, "Star Trek: The Next Generation." Who could forget the many hats of Guinan, Deanna Troi's indestructible bouffant or Q's bling?
So to celebrate a new chapter in the "Star Trek" universe, we take a look at our favourite style moments, both young and old.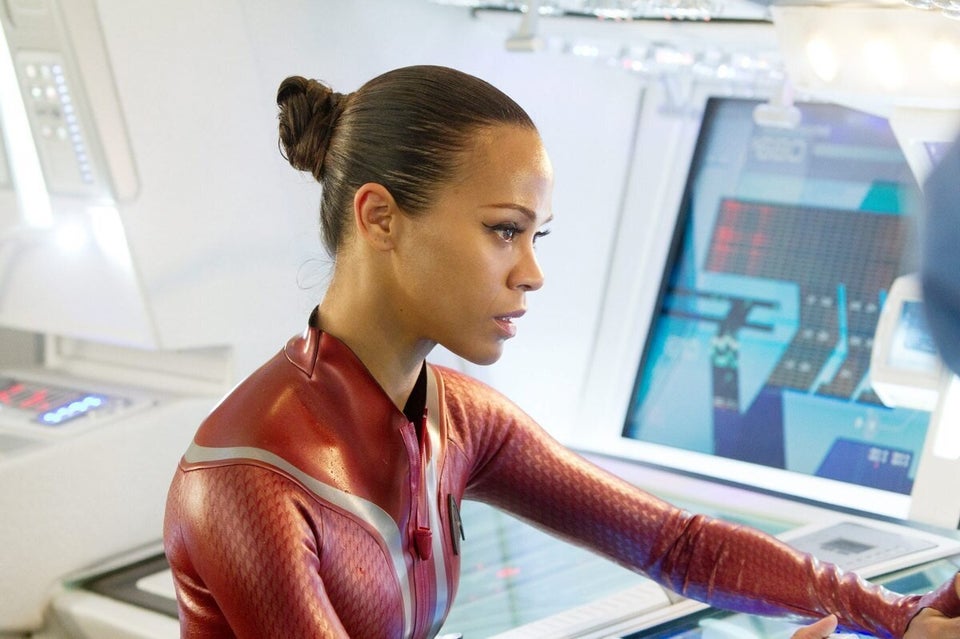 "Star Trek" Best Style Moments