A Chinese video game millionaire may have just won the unofficial price for world's biggest Trekkie, after building a life-size replica of the U.S.S. Enterprise to serve as his company's headquarters.
Liu Dejian, founder of NetDragon Websoft and a board member of Chinese search engine Baidu, spent 600 million yuan, or about $120 million Canadian, to build the six-story building in China's Fujian province, the Wall Street Journal reports.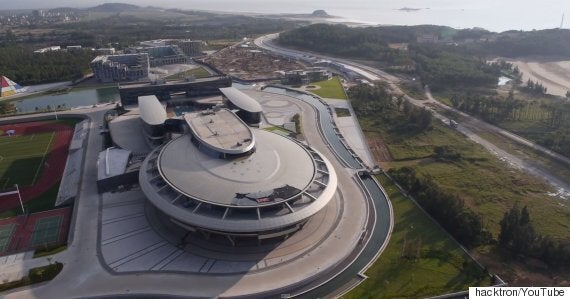 But this is no act of intellectual piracy: NetDragon contacted CBS to get the rights to the Enterprise, according to IGN.
"That was their first time dealing with issue like this and at first they thought that it was a joke," the company told the Journal in an email.
"They realized somebody in China actually did want to work out a building modeled on the USS Enterprise only after we sent the relevant legal documents."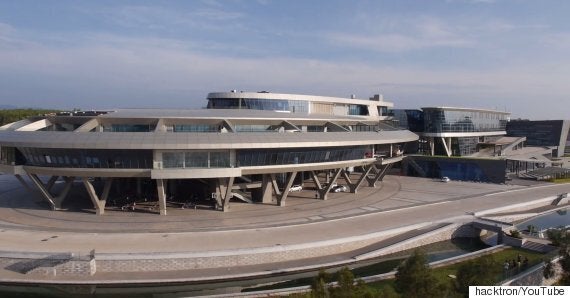 There was apparently some debate online about which Enterprise the building is meant to emulate, but NetDragon stepped in to resolve the debate: It's the Enterprise-E, which appeared in the "Next Generation" Star Trek movies in the late 90s and early 2000s.
To the best of our knowledge, this tops all previous layperson efforts to replicate Star Trek in the real world.
Most people don't have the money to build an entire building shaped like the Enterprise, so they stick to recreating the interior, such as this apartment in Leicestershire, U.K., fitted out to look like the Enterprise on the inside.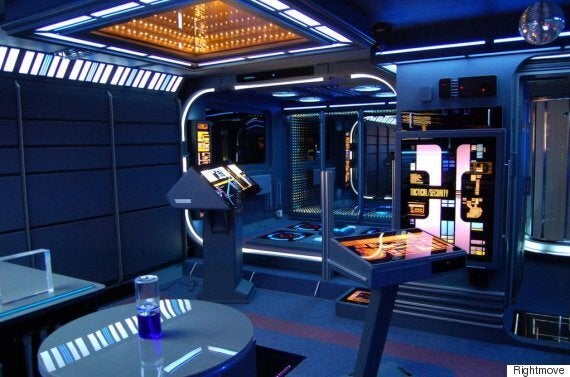 "I am amazed that so many people love Star Trek that much," Rainville said after receiving a torrent of publicity.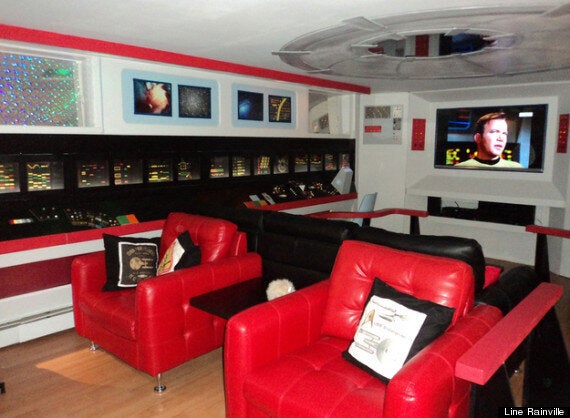 Now the only question is: What next for Star Trek construction projects? Perhaps a skyscraper shaped like a tricorder? Or maybe the U.S. could be convinced to put Spock's face on Mount Rushmore?
Hey, now that they're building Enterprise office buildings, anything is possible.