A long time ago in a decade far, far away, the "Star Wars" spoof "Spaceballs" mocked the ridiculous products that comprise the franchise's merchandising.
Today, "Star Wars" merchandise is approaching the level of parody as "The Force Awakens" inches toward its long-awaited opening.
Social media users are slowly growing frustrated with the marketing efforts for the sci-fi picture, if recent Reddit posts are any indication.
They are openly mocking products such as "Star Wars" fruit, "Star Wars" makeup, even "Star Wars" the high heels.
Below you'll find a list of products that go a little too far when it comes to marketing this franchise. Try to imagine their names being read out in Mel Brooks' voice.
Here are 16 times that "Star Wars" marketing went too far: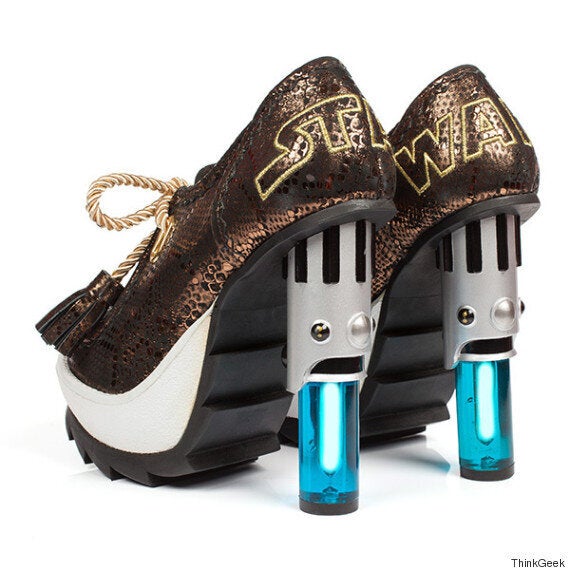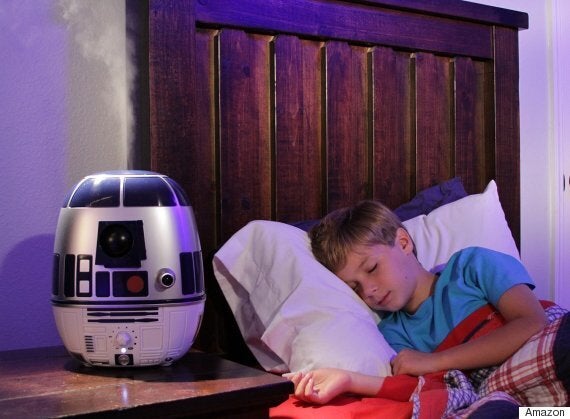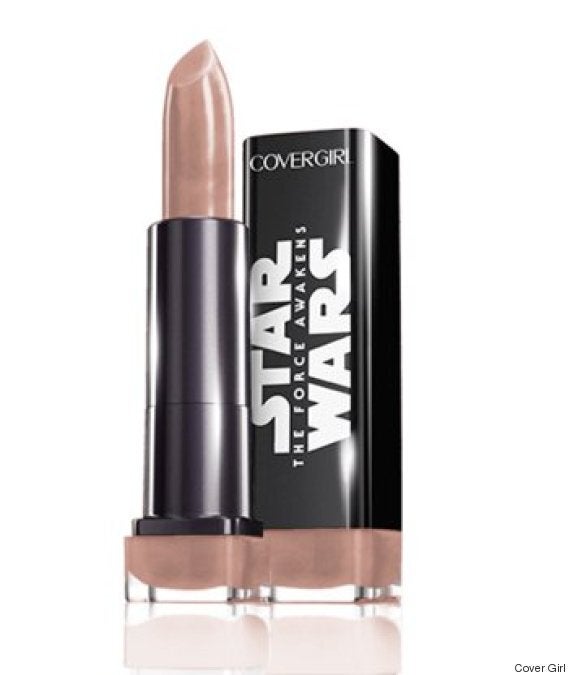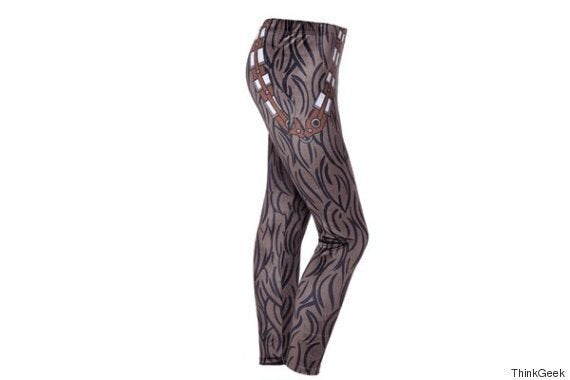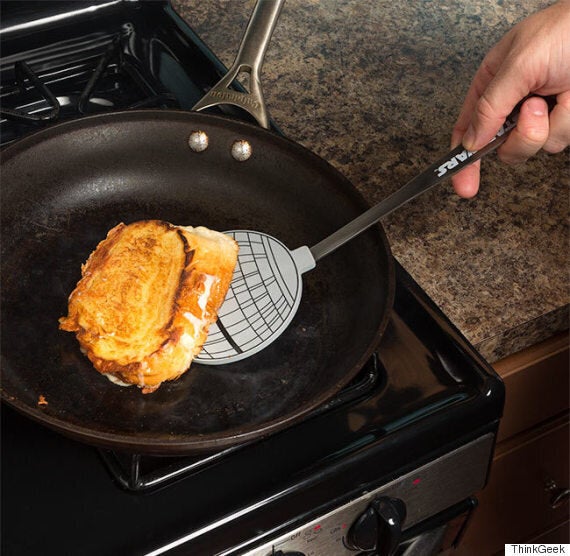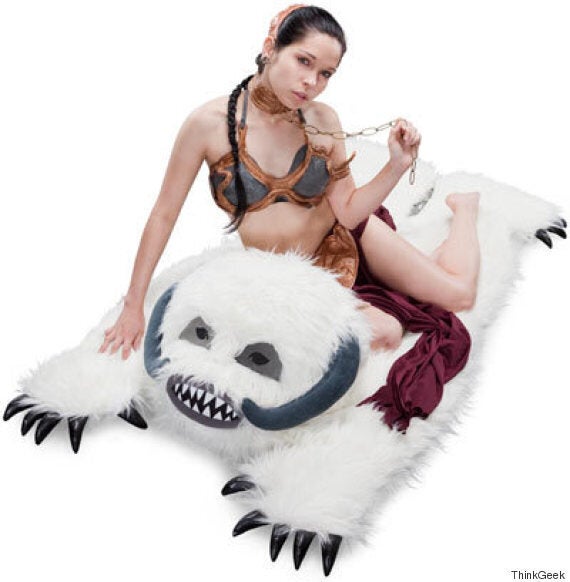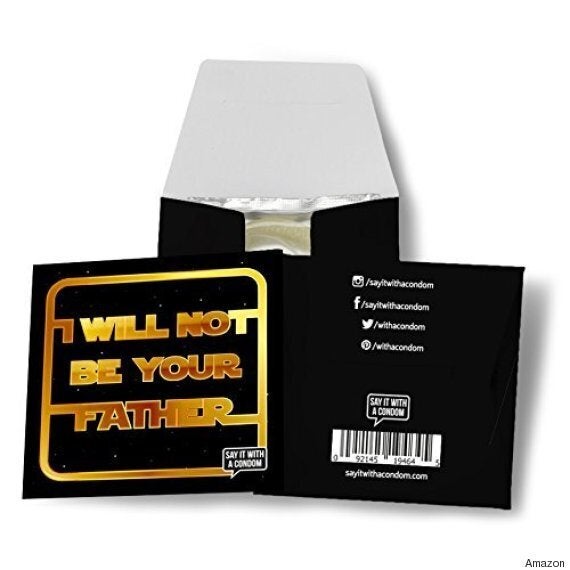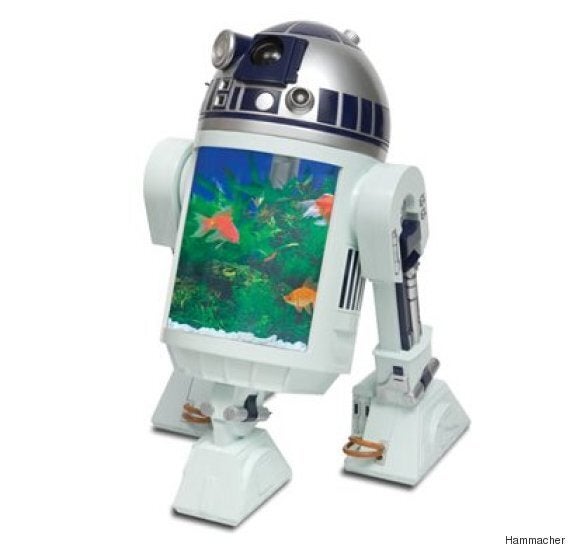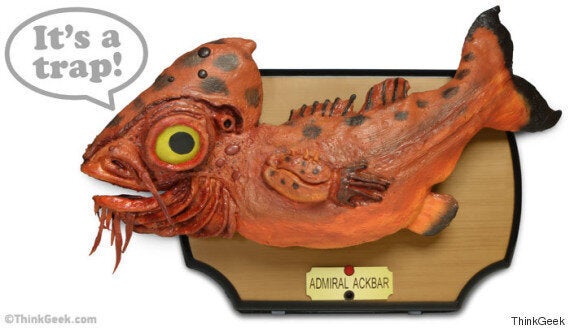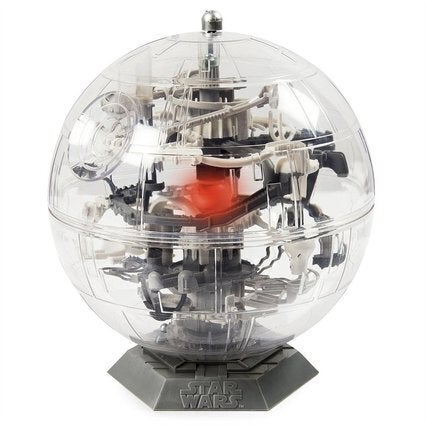 "Star Wars" Toys To Buy Your Kids This Christmas