"Star Wars: The Force Awakens" is having its world premiere for some Hollywood royalty on Monday night, and it seems celebrities are just as big fans of the franchise as the rest of us.
The lucky few will be among the first to see the film in Los Angeles (it's not clear which theatre viewers will be seeing it in), and if social media is any indication, some have been waiting years to watch the new movie.
YouTube videos, Instagram posts, and tweets show celebs geeking out in costumes and playing with their most cherished "Star Wars" toys in anticipation of the big premiere.
Here are 25 celebrities and organizations that are hopping with excitement to see "The Force Awakens" on the big screen:
Check out his Chewbacca impression at 1:06.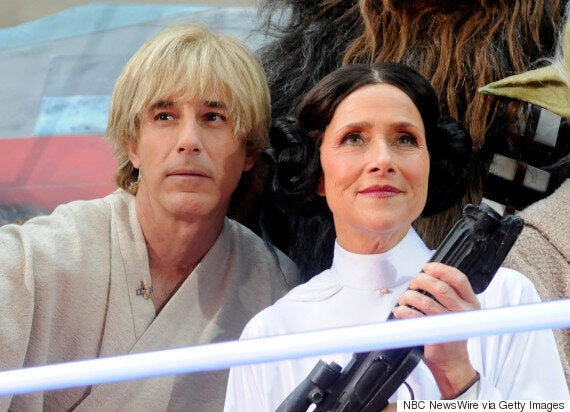 "Today" co-hosts Matt Lauer and Meredith Vieira dress up as Luke Skywalker and Princess Leia for a "Star Wars"-themed episode.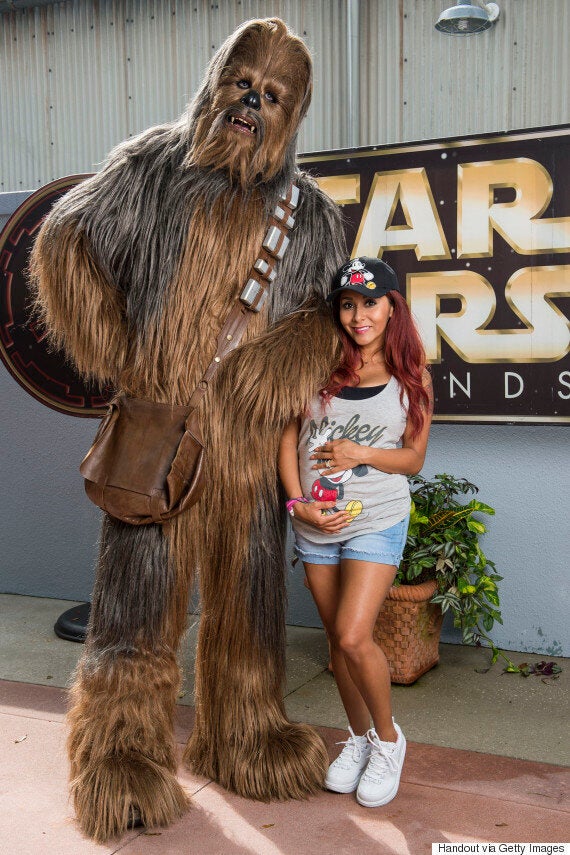 Nicole "Snooki" Polizzi poses with Chewbacca during the "Star Wars Weekends" event at Disney's Hollywood Studios theme park on June 13, 2014 in Lake Buena Vista, Fla.
And here are a few organization that are no doubt excited for the opening: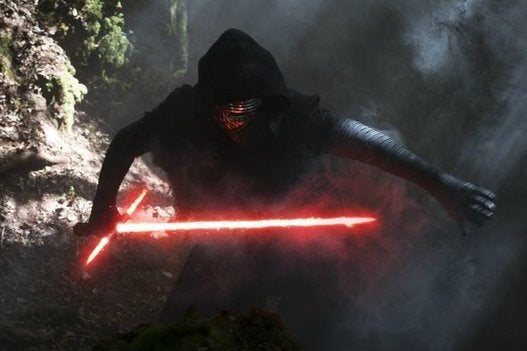 Star Wars The Force Awakens
Popular in the Community