Truffle mac and cheese, bacon-wrapped dates and artisanal flatbreads — you'd expect to find these dishes at restaurants, but you can now find them at some Starbucks locations in Toronto.
As of 2 p.m. on Tuesday, the coffee giant will be serving up a series of small plates and alcoholic beverages at three Toronto cafes.
Surprisingly, none of the locations are located in the city's downtown core, instead, eager fans will have to venture north to enjoy the new menu at either 3079 Bloor St. W., 446 Spadina Rd. or 1740 Avenue Rd.
Priced between $2.95 and $7.95, the small plates menu are pre-prepared and served warm upon ordering just like the chain's La Boulange bakery items.
Starbucks first launched their evening menu in Seattle back in 2010, and has expanded to over 300 stores across the U.S. According to a press release for the company, more Canadian locations are on their way.
Check out the complete small plate menu below.
Bacon-Wrapped Dates With Balsamic Glaze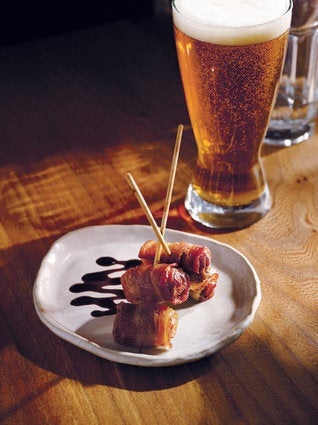 Meatballs With Tomato Basil Sauce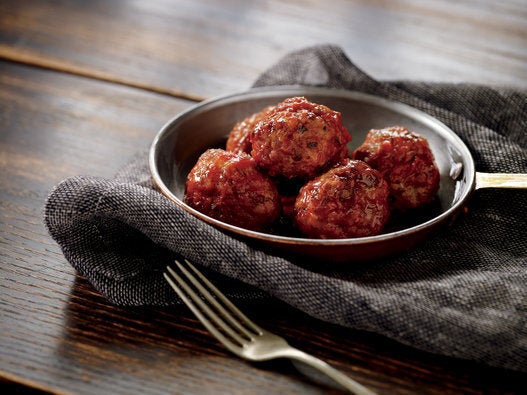 Truffle Popcorn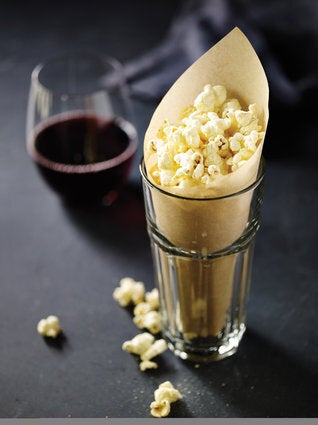 Truffle Macaroni and Cheese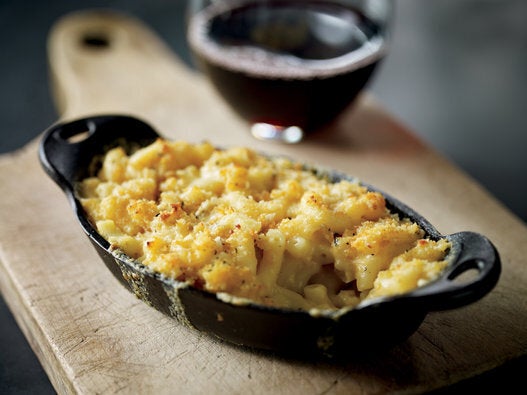 Artichoke and Goat Cheese Flatbread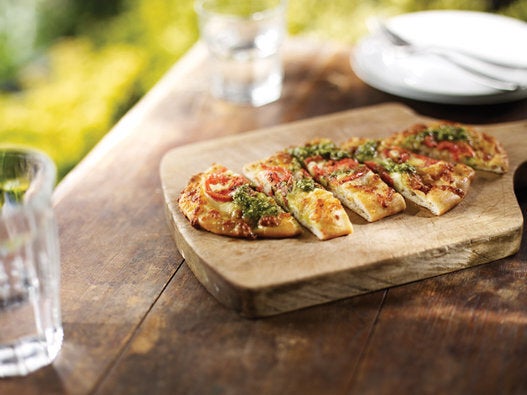 Artichoke Spinach Dip With Pita Chips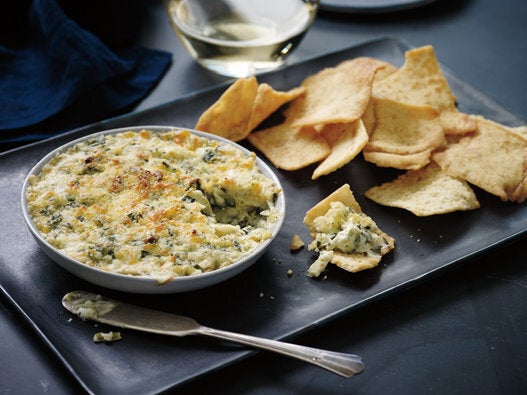 Chicken Sausage And Mushroom Flatbread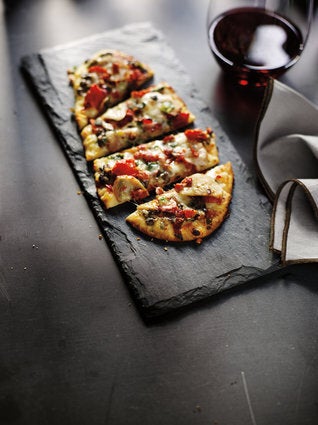 Parmesan Crusted Chicken Skewers