When she took to the catwalk during last month's Dolce & Gabbana runway show at Milan Fashion Week, model Starlie Smith completely owned it like the queen she is (literally, she wore a crown).
But over on Reddit, one fan pointed out that the 23-year-old's acne was visible, and applauded her for representing "acne positivity."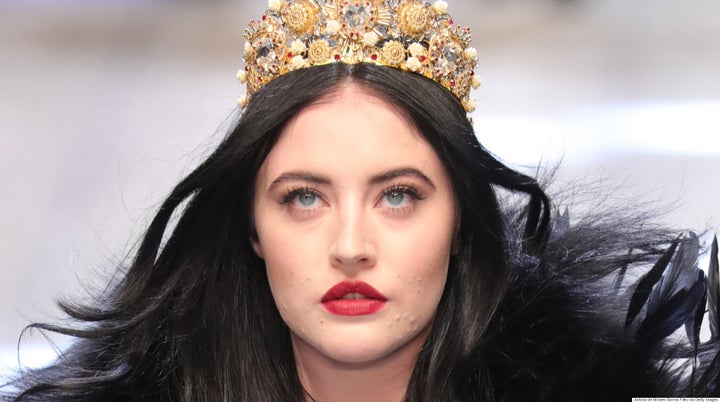 Yes, it's true: models are human. They also get pimples and blemishes. And it's something Starlie is completely OK with.
The American model, who is in the band The Atomics with her model brother, Lucky Blue, and sisters, Pyper America and Daisy Clementine, took to Instagram on Sunday to share a no-makeup, no-filter selfie of her acne, writing, "WHO CARES IF YOU HAVE ACNE YOU ARE BEAUTIFUL."
"A love note to myself and others struggling," she added.
Her message of self-love follows another post she put up on the weekend that celebrated her body.
"Trying to love my body as it is #honest," Smith captioned the pic.
Just like Ashley Graham, Winnie Harlow and the numerous other models who are embracing and loving their bodies, we applaud Starlie for being confident in who she is and for spreading the message that your imperfections are what make you stronger, beautiful and totally perfect in your very own way.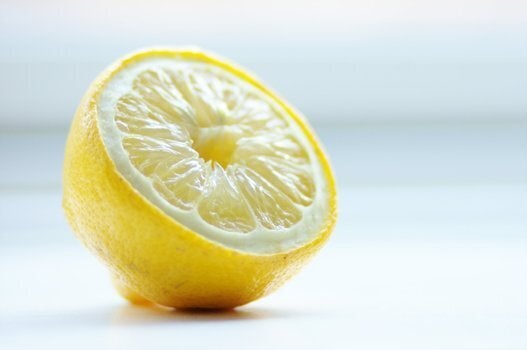 Natural And Simple Acne Treatments