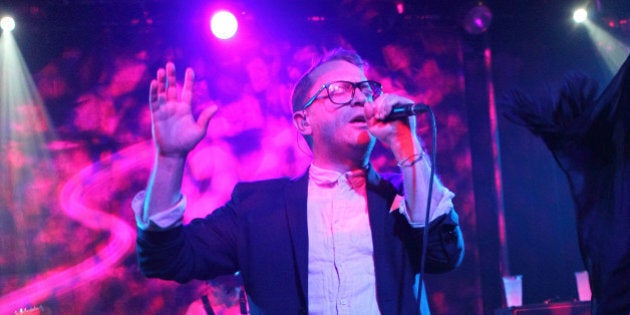 Across the country today social media was rife with the #BellLetsTalk hashtag, a fundraising idea fueled by Bell Canada aimed at addressing mental health. For every tweet, retweet and Facebook post with the phrase, Bell Canada donated a nickel towards mental health services.
Outspoken Stars singer Torquil Campbell, however, saw another side to the corporation's campaign in a string of tweets this afternoon.
According to Canada.com in an article headlined "All the #BellLetsTalk messages on social media don't actually make much of a financial difference. Bell's marketing department thanks you, though," the campaign raised close to $5.5 million dollars last year. However, breaking the figure down shows that approximately three per cent of that total was through social media activity on Twitter and Facebook.
"For many, it's a rare opportunity to speak frankly about a topic that is still largely taboo in polite company, to bond with others over similar struggles, and to encourage everyone to come out of the shadows and seek help," Ishmael Daro wrote. "It's also a crass marketing stunt by one of the largest and most profitable companies in Canada."
Campbell continued tweeting about the issue while later calling out Bell to assist customers with mental health issues through free phone service or, for those with a mental illness, to contact Bell and "tell them that you can't pay your bill this month. they'll understand."
The singer then brought in former Toronto mayoral candidate Doug Ford:
While some understood where Campbell was coming from, others responded believing the awareness outweighed any corporate branding.
As of Wednesday afternoon the campaign's official site tallied the number of interactions at 65,445,422. Using simple math the total works out to $3.27 million thus far. Since 2010, Bell states it has "committed $67.5 million to mental health initiatives in Canada."
In conclusion, Campbell tweeted this: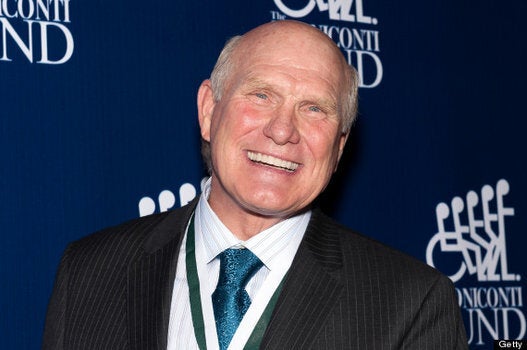 9 People Who Have Changed The Conversation Around Mental Health