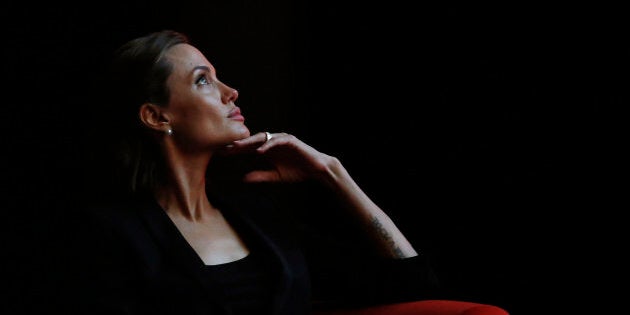 American writer Andrea Dworkin once wrote, "The problem, simply stated, is that one must believe in the existence of the other person in order to recognize the authenticity of her suffering. Neither men nor women believe in the existence of women as significant beings."
The suffering of women today is revealed time and time again as new stories of sexual assault and domestic violence are brought to the surface, only to be rendered useless as their authenticity remains by virtue, in the hands of men.
It is something that has happened a thousand times over, yet every time it repeats it happens as if for the first time. As the world witnesses yet another unfolding of prominent men's heinous acts and licentious behaviour towards women, we also witness an elitism reserved only for women in Hollywood.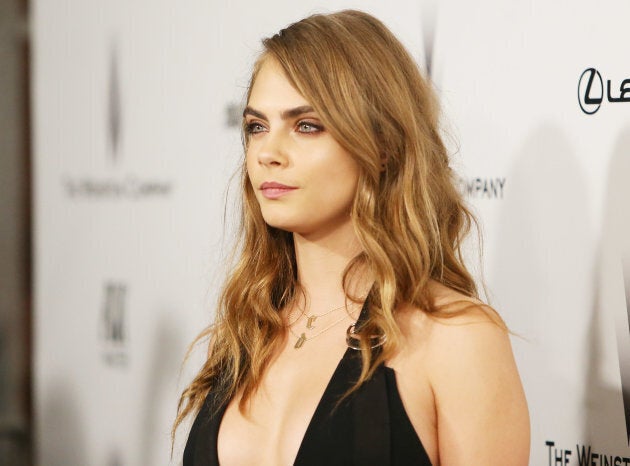 As the #MeToo conversation has revealed, sexual misconduct isn't particular to Hollywood's Hills, nor only white women — yet these are the only stories we hear (save Lupita Nyong'o), and believe without hesitation.
For many women, as seen in the cases of Bill Cosby and Jian Ghomeshi, having your feelings and experiences recorded as though they were fact is a luxury and privilege many are denied.
We must also challenge the privilege in which some women are granted in sharing their stories over others.
Following Ghomeshi's verdict in 2016, #IBelieveSurvivors emerged, and with it a conversation of outrage directed at the justice system and unfair treatment to sexual assault victims — a similar response that generated stark differences from #MeToo.
As we challenge men's role as the architects of gender, we must also challenge the privilege in which some women are granted in sharing their stories over others — without having their credibility dragged through the mud, history magnified and validity questioned at every turn.
In Margaret Wente's article, "Save us from hashtag justice," she sates, "False allegations are not rare... in no area of life are we expected to believe some people, unconditionally. There's no reason why sexual assault should be an exception."
Yet, when comparing the cases of Ghomeshi and Harvey Weinstein and those who followed, there's an exception reserved for some, and we're failing to address it.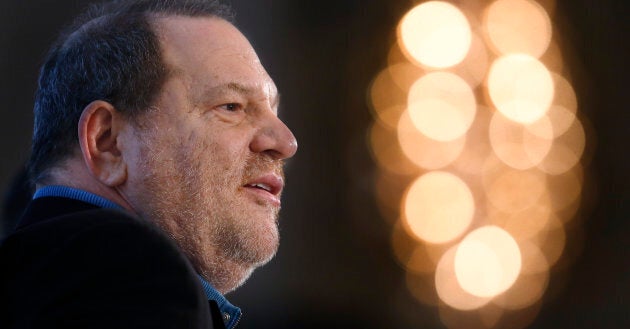 In a 20-month-long investigation, the Globe and Mail found that police dismiss one in five sexual assault claims as baseless, including: "The only explanation, Mr. Crew [Blair Crew, lawyer and part-time University of Ottawa law professor] contends, is different police practices."
But it's more than that. When approaching cases of sexual and domestic assault and violence, there is an intersectionality at play that we cannot overlook — a construction of exploitative relations that encompass gender, sexuality, race, class and ability.
Statistics Canada revealed that disadvantaged groups of females in Canada are particularly vulnerable to being victimized by sexual assault, including women with disabilities, those who are institutionalized, Aboriginal women and women who are unemployed or who have low-income.
We must also ensure that justice and the capacity for truth are not only reserved for an elite few.
Ironically enough, it was Jane Fonda who said "It feels like something has shifted... It's too bad that it's probably because so many of the women that were assaulted by Harvey Weinstein are famous and white and everybody knows them. This has been going on a long time to black women and other women of color and it doesn't get out quite the same."
As Fonda noted there's been a shift, yet in our conversations surrounding sexual assault, we so often reduce them only to be viewed through the lens of gender, ignoring and silencing those further reduced by other sets of externally-imposed designations.
As we listen attentively to the women bravely sharing their stories and elevate their personal experiences into the universal, we must also ensure that justice and the capacity for truth are not only reserved for an elite few, but for all women who experience assault and violence.
Follow HuffPost Canada Blogs on Facebook