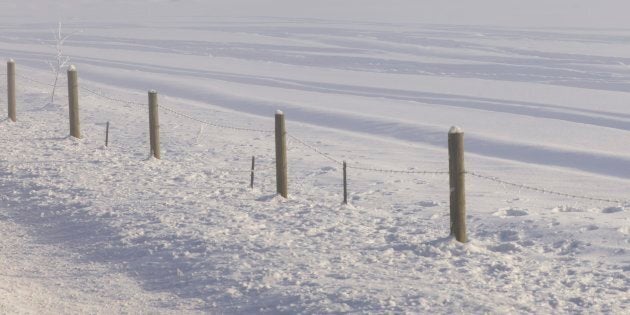 A northern Alberta county is under a state of emergency after low natural gas pressures began to cause heat outages on Friday, as temperatures dipped as low as - 39 Celcius (-45 with windchill).
Mackenzie County put out a public notice at 4:30 Friday, stating that natural gas outages had begun to impact areas south of La Crete, including Buffalo Head and Savage Prairie.
A representative from the Mackenzie County emergency hotline confirmed to HuffPost Canada that the emergency was still ongoing as of early Saturday afternoon, but they were optimistic that the situation was beginning to stabilize.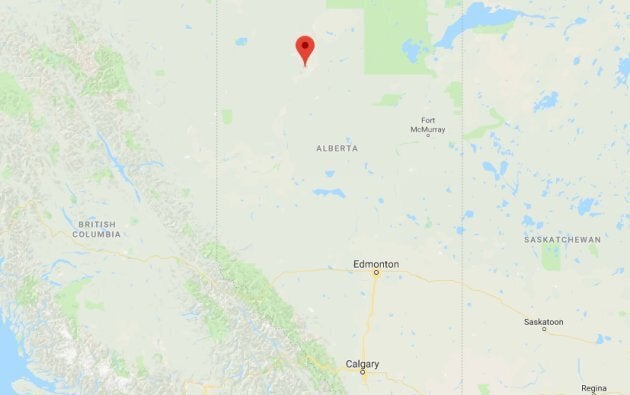 "We desperately need another gas line into this community," said resident Darryl Goertzen.
He said one of his family members has been without natural gas since yesterday, but luckily they have a wood stove to keep warm.
The county is asking all natural gas users in the area to limit their usage as much as possible.
"This will help gas reach the end of the line and prevent additional houses from freezing," the county said in a Facebook post Friday.
The La Crete Mennonite Heritage Centre has been set up as an emergency reception area for those without heat.
"We desperately need another gas line into this community."Darryl Goertzen
As of 1 p.m. local time Saturday, the county had three compressed natural gas trucks hooked up to the system as a temporary solution to try and increase pressure, with another compressed natural gas unit and liquefied natural gas unit on the way.
According to the Mackenzie County website, 12,000 people live in the impacted area, which includes La Crete, Fort Vermilion and High Level.
Len Racher, the county's chief administrative officer, told the Canadian Press that as a precaution, the hospital in Fort Vermilion has switched over to diesel for heat and a long-term care home in La Crete has switched to propane.
"Should it get worse we have plans in place to ramp up if we have to start moving people around," Racher said.
The county's emergency hotline is advising residents to follow the Facebook page for frequent updates as well as information on how to put together an emergency kit or call 780-927-3718 for information.
With files from the Canadian Press