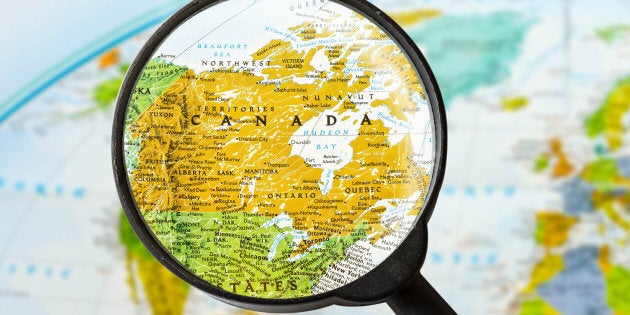 The average hourly wage in Canada was $27.70 in 2016, according to Statistics Canada — but to no one's surprise, "wages varied notably across occupations and regions," the agency said in its inaugural survey of wages by occupation.
The survey found a pretty solid east-west divide in earnings across the country, with resource-heavy economic regions in the West topping the list, and economic regions in Quebec and Atlantic Canada at the opposite end of the spectrum.
The country's highest average full-time wage is found in the Wood Buffalo-Cold Lake region of Alberta — the heart of the oilsands, where the average full-time wage is $36.50, or a good third higher than the national average.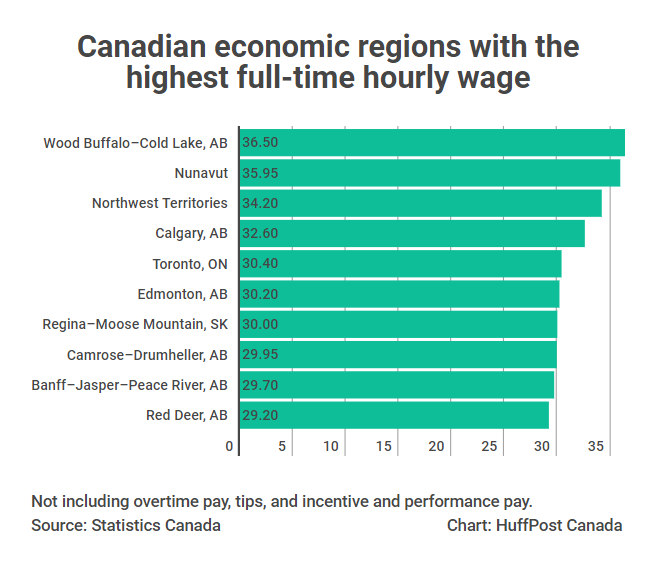 At the other end of the spectrum is Edmundston-Woodstock, N.B., where the average full-time wage is a paltry $19.40 or about a third below the national average.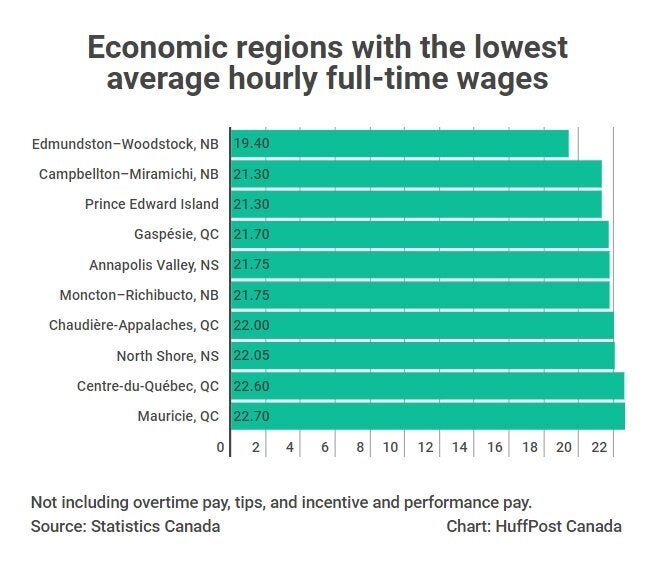 The survey broke down average wages by occupation as well. Of 10 broad occupational groups, managers had the highest average wage at $40.25. Engineering managers had the highest salary among them ($58.30), while restaurant and food service managers had the lowest at $18.10 per hour.
Of all the professions surveyed, the highest average hourly wage went to specialist physicians, with an average wage of $86.75 per hour.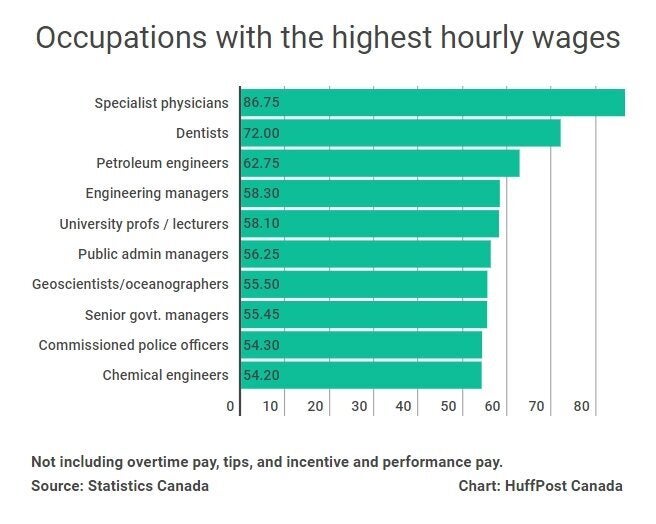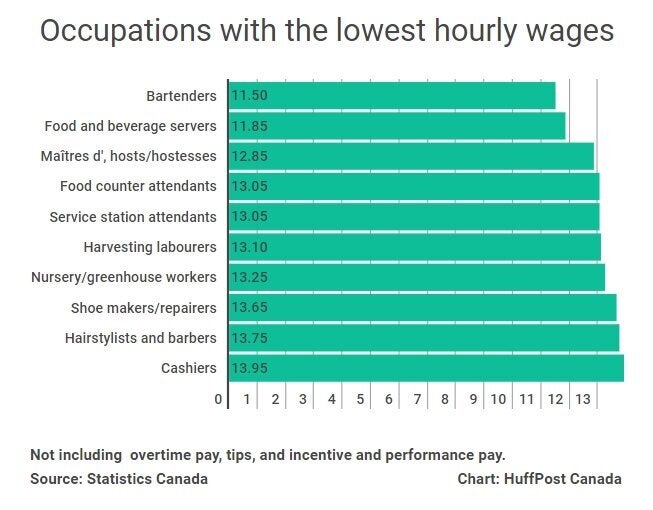 This the first time StatsCan collected this data as part of its job vacancy and wage survey, so there's no comparison to previous years. But StatsCan's labour force survey shows wage growth is soft in Canada right now — up 1.3 per cent in the past year, on average, just barely keeping up with inflation.
However, many experts have been pointing to the strong job growth seen in Canada recently (1.8 per cent new jobs in the past year) as a sign that wage inflation will soon start heating up. So the right moment to ask for a raise may just be around the corner.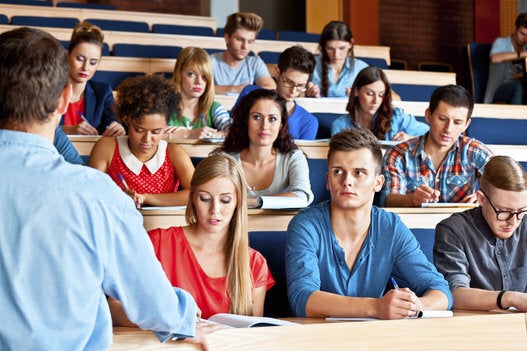 Top 10 Jobs Canadian Employers Can't Fill