While getting out of town can be a great reward for the extra hours you've put in at work, there's something to be said for booking a stay-at-home holiday. Whether it's booking a sleepover in a Hilton hotel room, biking past the rush-hour crowd with the wind in your hair or taking a guided tour of overlooked local landmarks, here are a few good reasons staycations are the only vacations we're taking this year. This piece is presented in partnership with Hilton.
You Have The Time To Go On Guided Tours
No matter how great it is, walking past the same monument day-in, day-out can leave you numb to its beauty. Even Rome's mighty Coliseum could seem unimpressive to some after a while. Take a guided walking tour of your city to relearn the history of the attractions and learn to appreciate the beauty that surrounds you.
Sure, you like grabbing a big plate of spaghetti every half-off Tuesday at the place around the corner, but there's definitely more tastes for your tongue out there. Break the routine and expand your palate by dining at restaurants you haven't tried yet.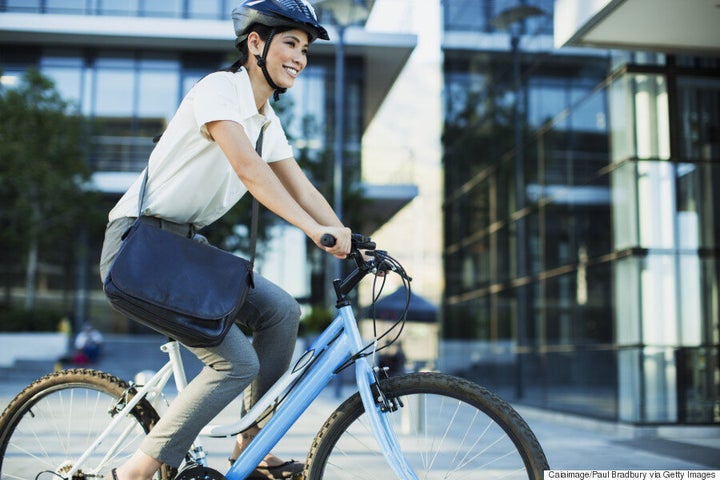 Most people would agree that sitting in morning rush hour traffic stinks -- quite literally in the case of a jam-packed bus or subway car. Escape from the confines of your commute, jump on a bike and feel the wind blow through your hair during your staycation.
You Can Fall Off The Grid
During a staycation you can finally log off your Facebook, Instagram and Snapchat accounts for a few days. Doing so might help you focus more on creating your own adventure.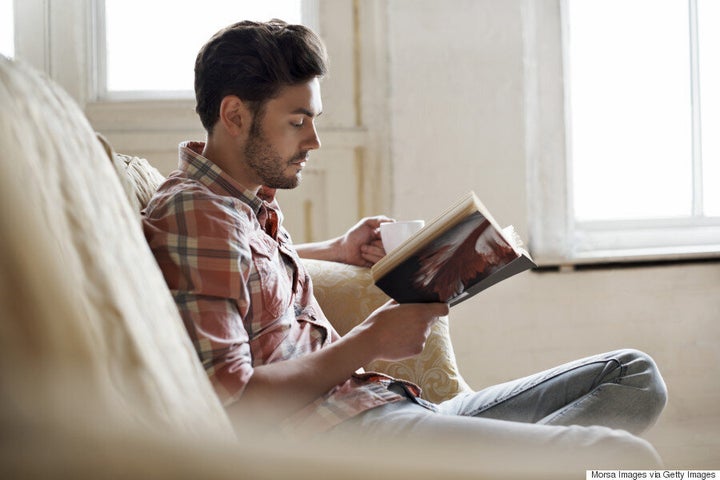 You may have been putting off re-reading the Harry Potter series, but now is your chance to relive all the magic. Staycations give you the gift of time. Cuddle up with a tea, comfy socks and get lost in a favourite novel.
You Can Take A Brewery Tour
One of the best parts of being on vacation is enjoying a couple of late-night drinks. With the craft beer boom having hit much of North America, chances are your town is brewing up signature suds all over the place. Take a day to hop to a local brewery to try out their beers.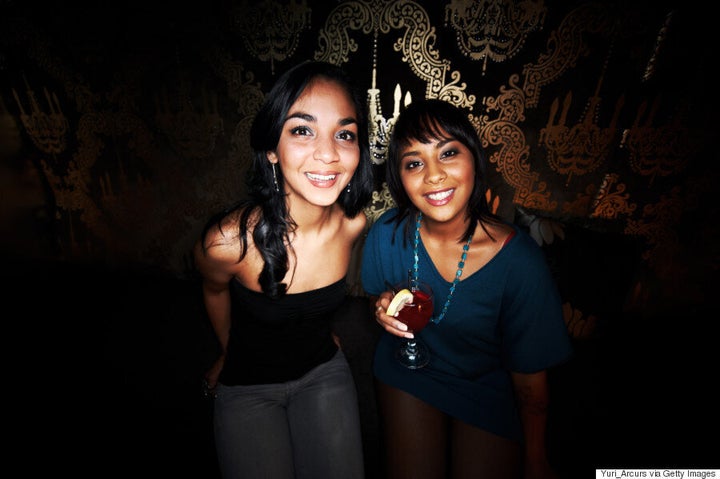 Not every awesome concert in town is held at an arena. On your staycation, you have the chance to go off the beaten path and check out the smaller-scale dives in your city. You never know when a cheap beer on the wrong side of town will lead you towards finding your favourite new band.
You Can Escape To A Hotel
An immediate difference between regular life and vacation time is where you lay your head at night. Even if you're just a few minutes away from home, staying at a hotel can offer you a great escape from your daily routine. Relax, kick your feet up, and enjoy the in-suite experience after a long day of exploring. Just try to bring that fresh perspective back with you when you get back to reality.
One of the best things about a staycation is that you get to escape to a Hilton hotel for days of pampering. Booking that room just got easier with the Hilton HHonors app. As a Hilton HHonors member you can book your perfect stay, choose your room, and order ahead all from the palm of your hand. Download the app now at HHonors.com/App.