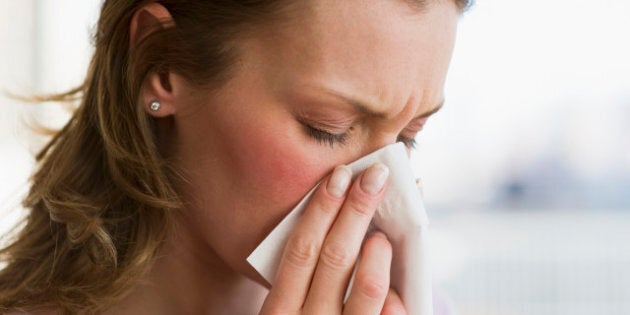 When it comes to cold prevention, you probably know the drill: Get a good night's sleep, eat right and wash your hands regularly. But there are some odd ways to keep sickness at bay that you don't hear of every day.
Some are a bit unexpected, and some are downright gross, but hey — when you're lying on your couch feeling like the world is one giant fog cloud, you'll try pretty much anything to see what works for you.
Of course, nothing can substitute tried-and-true illness prevention methods, but just consider these supplements to your regular routine. And don't be afraid to consult a doctor if regular symptoms aren't getting better, or are in fact worsening.
But these 10 oddball remedies (11 if you count the hidden bonus tip) may very well help you out when you're not feeling so hot.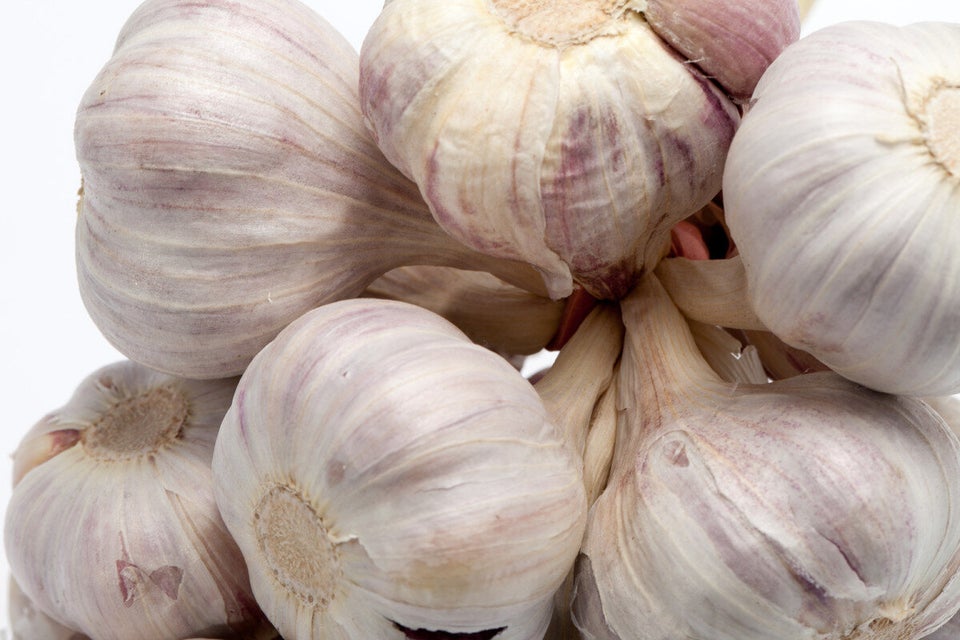 Weird Ways To Keep From Getting Sick
Chewing Raw Garlic Cloves
Have Sex (But Not Too Much)
Feel a cold coming on? Try using a neti pot (properly cleaned and used with distilled or sterilized water or saline solution), to clear bacteria or irritants from nasal passages.
Got a tissue? If not, cough or sneeze into your elbow. Your instinct might be to sneeze into your hands, but the elbow method is preferable because it does a better job of preventing the spread of germs.
Popular in the Community