Getting in is easy, getting out is the hard part when it comes to credit card debt.
Nearly half of Canadians have credit card debt, and one-quarter of those people are stuck in a cycle of paying off their credit card with all available funds and then taking on more debt to pay for other expenses, according a report from BMO.
But breaking that cycle means getting organized and making lifestyle changes, says Dragon's Den host and finance guru Manjit Minhas.
"If you have too much high-interest rate debt, remember absolutely everything is negotiable," says Minhas.
"Don't be afraid to call your credit card company or your bank and negotiate."
In an episode of 2 Minutes To Transform, Minhas reveals her three tips for getting rid of credit card debt once and for all.
Watch the video above to find out more.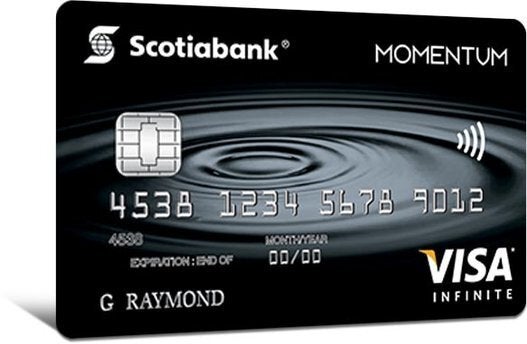 The Best Credit Cards In Canada 2015