After jumping from a roof and making the Internet go wild, it's safe to say Lady Gaga's Super Bowl Halftime Show will go down in history as one of the best.
Among the body shamers? Stefano Gabbana. Sort of.
The co-founder of luxury Italian fashion house Dolce & Gabbana admitted he criticized the "Bad Romance" singer's body when she appeared in front of 117.5 million viewers wearing bejeweled bottoms and football-inspired shoulder pads with crystal accents, but his attitude quickly changed when he looked closer at Gaga's gorgeous body.
"I know it's strange, but finally something real not retouched! The truth, reality. Yesterday I criticized it too, but I thought about it and I was wrong!!! #real," the designer wrote next to a zoomed-in photo of Gaga's tummy.
Gabbana's followers applauded his confession and realization that bodies come in all different shapes and sizes.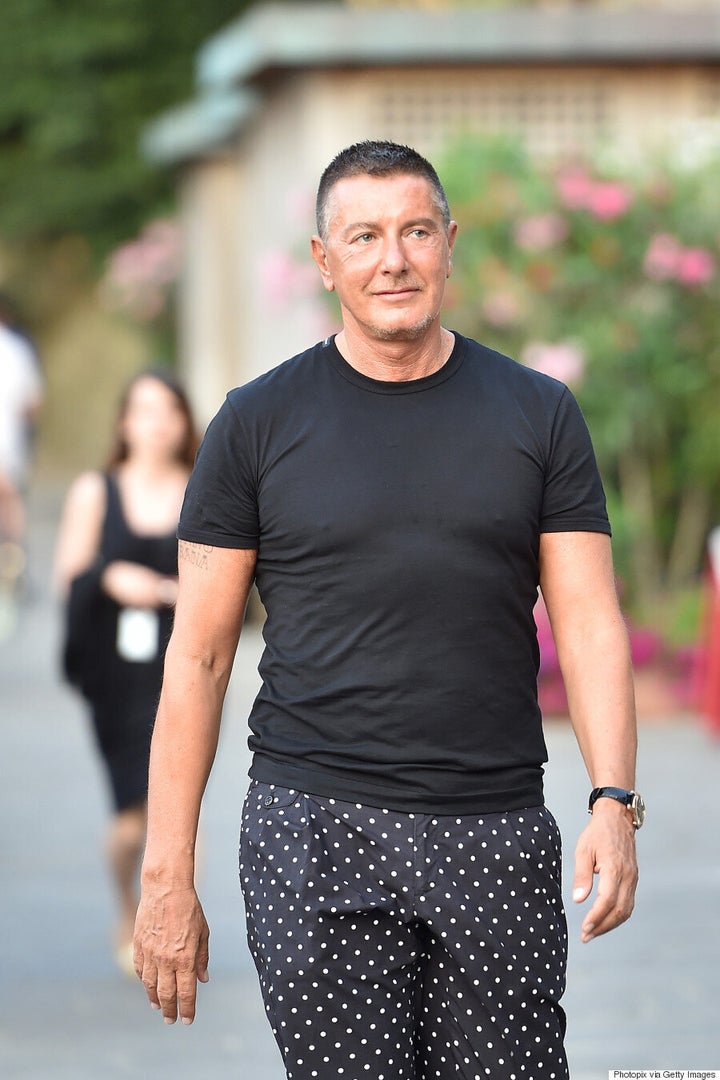 "I'm happy you realized how wrong it was to criticize her body. Beautiful women come in all colours, shapes and beliefs. Lady Gaga was amazing and I was so glad that she didn't choose to be verbally political, I'm sick of the entertainment industry," one Instagram user wrote.
But some fans still criticized the designer for having unrealistic body ideals.
One follower wrote,"How could you have criticized it? Even if you changed your mind. What message [are] are sending to the young people out there... or do you just surround yourself with thin mannequins. I had the greatest respect for you and your awesome creativity, but alas, I too have changed my mind."
Regardless, Lady Gaga addressed body shamers in an Instagram post on Tuesday evening, saying how proud she is of her body.
"I heard my body is a topic of conversation so I wanted to say, I'm proud of my body and you should be proud of yours too," she wrote to her 21.8 millions followers. "No matter who you are or what you do. I could give you a million reasons why you don't need to cater to anyone or anything to succeed."
"Be you, and be relentlessly you. That's the stuff of champions. Thank you so much everyone for supporting me. I love you guys."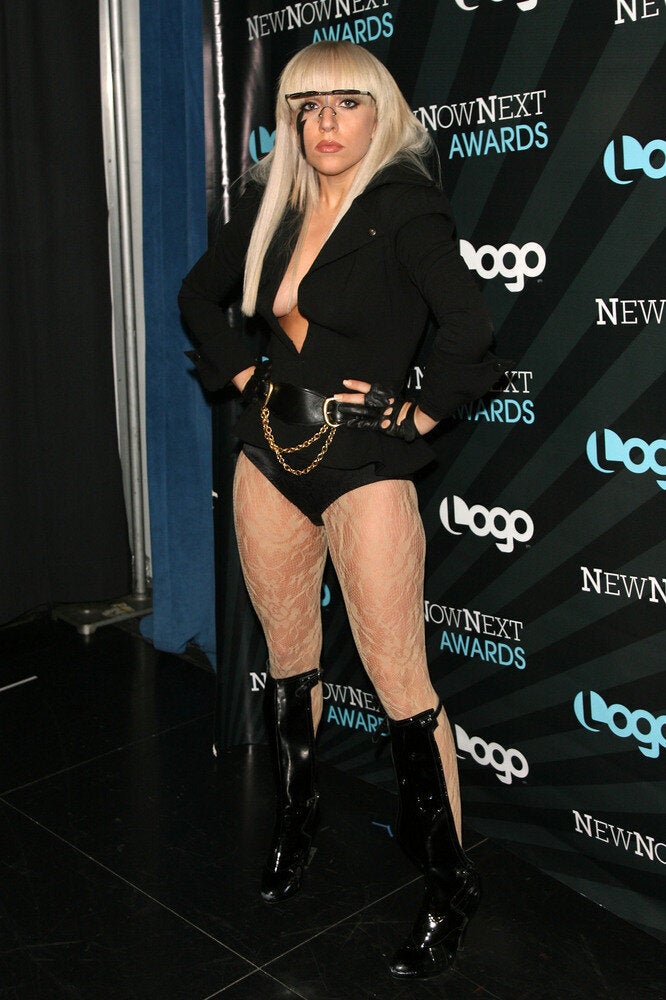 Lady Gaga's Style Evolution
Popular in the Community