It is that time of year when people begin to reflect upon the last 12 months and set goals for the New Year. This past February, I started volunteering with Project Sunshine, a non-profit organization that brings happiness to children facing medical challenges and their families. So what propelled me to volunteer this year? Will I volunteer again next year? Let me begin on a personal note.
My boyfriend and I annually participate in the Ride to Conquer Cancer benefitting the Princess Margaret Cancer Centre. During a practice ride in May 2012, my boyfriend had difficulty breathing. It was unusual, given his athleticism, but he was getting over what he thought was the flu... it turned out to be cancer.
Almost two years later, I still don't understand how he got cancer or why bad things can happen to good people. He was a 28 year old, non-smoker with a healthy lifestyle. He even raised money for the cancer centre that ultimately treated him. So much for good karma!
What I have learned from this experience is that for those in challenging times, surviving is measured on a daily basis. When life is evaluated in the context of a day, the trivial things become significant. For volunteers, this means that even the smallest actions can have large implications for someone in need. This empowered me to become a volunteer. At Project Sunshine, I bring smiles to sick children and their caregivers. These smiles are no cures, but it is hard to deny the influential role of a positive attitude in overcoming a medical challenge. I volunteer because I believe that the little things matter and I am capable of making a difference.
I will also volunteer next year, so that I can continue to pay it forward. Today, I can unequivocally state that my boyfriend is alive due to the generosity of a complete stranger.
After achieving remission, which is a feat in itself, my boyfriend was given a 90 per cent probability of relapse within the first year. His only chance of surviving was a bone marrow transplant from a complete stranger through Canada's unrelated stem cell and marrow registry. I will never forget the horrible feeling of having his life depend solely on a stranger's actions. Why would anyone do something without reward or recognition? We may never have the opportunity to thank this person, but their selfless act should serve as a lesson for us all. It is important to volunteer because you never know who it will help- a stranger, a loved one or even yourself.
Each year, we set goals to improve ourselves that are too often unrealistic. This year, set a smart goal that is both achievable and relevant, such as becoming a volunteer. We are all capable of volunteering and it does in fact matter. Besides, if you are looking for a quick way to feel better in your own skin, volunteering is altruistic with quick and immeasurable results.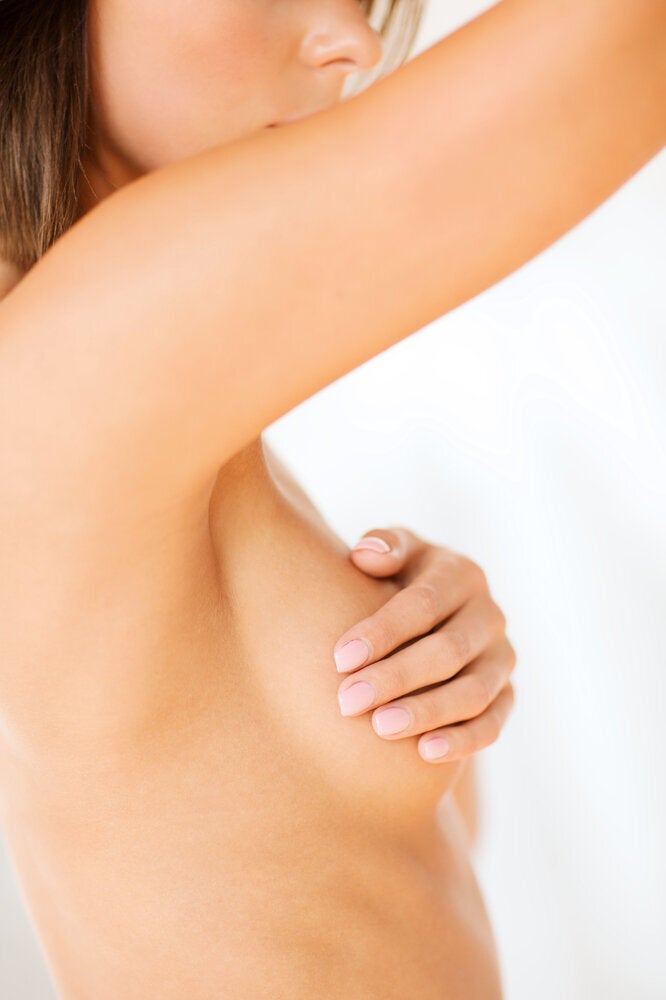 11 Little Known Breast Cancer Facts