Conservatives are pouncing on a 2012 policy paper in which Stephane Dion calls for a national referendum on electoral reform, and are proclaiming hypocrisy on the part of the minister of foreign affairs whose government has so far ruled out such a step.
Four years ago, Dion advocated a change to proportional representation in a 15-page document for the Federal News, entitled "Which Voting System is Best for Canada?" At one point in the piece, he briefly mentioned unsuccessful electoral reform referendums at the provincial level.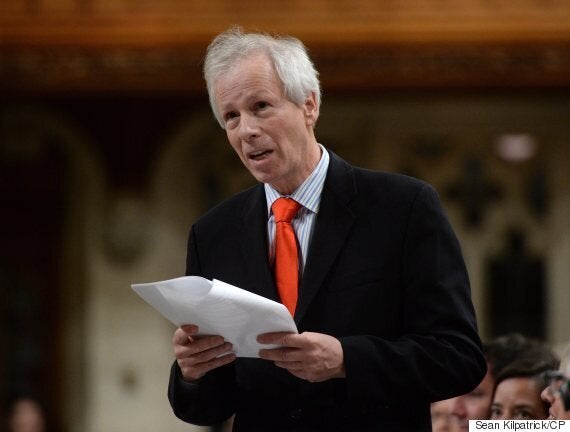 Foreign Affairs Minister Stephane Dion speaks in the House of Commons on Parliament Hill in Ottawa on Monday, June 6, 2016. (Photo: Sean Kilpatrick/CP)
"Precedent makes holding a referendum necessary in Canada: changing the voting system would require popular support," Dion wrote at the time.
On Monday morning, veteran Tory MP Jason Kenney and other supporters gleefully tweeted a blog post on Dion's old remarks and said that they agreed with the minister.
In question period, interim Opposition Leader Rona Ambrose cited Dion's paper while again calling for the Liberals to hold a referendum.
Ambrose to Trudeau: Listen to your minister
"If the prime minister will not listen to Canadians on this, will he at least listen to his minister and give Canadians a referendum?" she asked Trudeau.
Trudeau deflected the question by pointing to the Tories' controversial Fair Elections Act. The previous Conservative government, he said, "changed our electoral processes as a way of barring, unfortunately, many people from being able to vote." He added that Liberals are committed to hearing from all voices in this new process.
In a speech Dion gave to Fair Vote Canada just a month after the paper was published, he mentions that changing the voting system is "not an easy task" and suggests that a referendum would not pass at that time due to a lack of understanding by Canadians of the various options.
Ex-chief electoral officer weighs in
While Tories keep hammering away on the issue, some are saying the referendum question is irrelevant.
Jean-Pierre Kinsley, the former chief electoral officer, has recently stated that electoral reform does not meet l the requirements for holding a national referendum under existing rules.
"You can only hold a federal referendum in Canada on a constitutional matter. And changing the electoral system is not a constitutional matter," Kingsley told Global News' Tom Clark.
That was much the same message Green Party Leader Elizabeth May delivered in the House of Commons last week. May accused Tories of not being familiar with the Referendum Act of 1992.
"I want to ask the prime minister if he agrees with me that it appears that our friends in the Conservative Party are not interested in a referendum or they would have looked at the act," May said. "They are interested in stopping Canadians from getting what we voted for as a majority — a fair voting system."
Dion could not be reached for comment at the time of publication.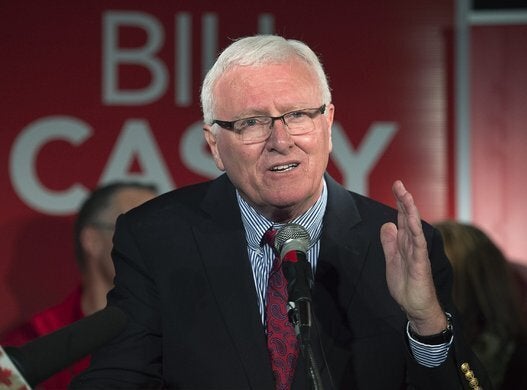 Longest-Serving Current MPs