Foreign Affairs Minister Stephane Dion wouldn't say Wednesday if Canada voted to support the inclusion of Russia, China, Saudi Arabia and Cuba on a United Nations body dedicated to human rights.
Dion was pressed on the matter in question period, just a few days after the secret vote at the General Assembly. Russia lost its bid for re-election on the controversial UN Human Rights Council, but China, Cuba and Saudi Arabia were elected to the 47-member body.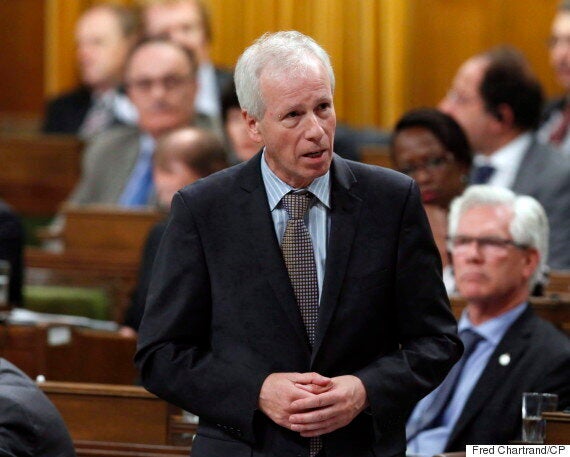 Conservative foreign affairs critic Peter Kent had previously urged the Liberal government to tell the world how Canada would vote. Former Liberal cabinet minister and human rights advocate Irwin Cotler also called on the government to take a public stand against human rights abusers.
Kent said Wednesday that Russia's ouster from the body was "good news," but still wanted to know how Canada voted.
"The vote is not the minister's. It belongs to all Canadians," he said. "Will the minister tell Canadians how Canada voted on these four notorious, human rights-abusing nations?"
Though Dion told The Canadian Press last month that Liberals would announce a decision on the vote in "due time," he ducked Kent's request.
"I'm proud to say that we seek to maximize membership on this council with countries that have strong human rights records at home and abroad," the minister said.
Dion listed achievements Liberals have made on human rights, including asking for clemency for Canadians facing execution abroad and committing to ratifying a key UN anti-torture agreement.
Kent suggested last month that Liberals were keeping mum about the vote so as not to disrupt Canada's campaign for a Security Council seat. He hit the government with much the same charge Wednesday.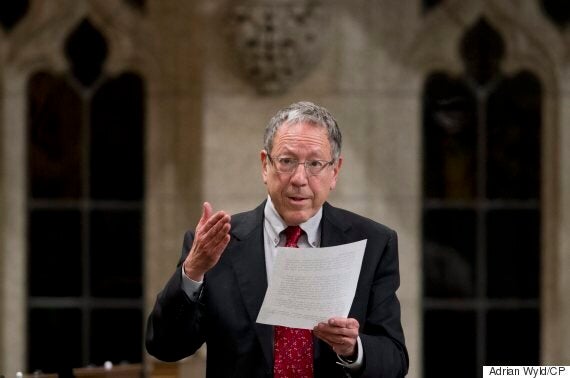 "We recognize the Liberal willingness to mute Canada's principled voice in their shameless quest for a Security Council seat," Kent said.
Again, Dion made it clear he would keep his cards close to the vest and spoke instead about the government's human rights record, including a $15-million contribution to the United Nations High Commissioner for Human Rights.
Tory defence critic James Bezan then said it appeared Dion was too "ashamed" to admit how Canada voted at the UN.
In 2003, the Liberal government of Paul Martin voted against Libya's election as president of the UN Human Rights Commission — the predecessor to today's council — because of the rights record of then president Moammar Gadhafi.
With files from The Canadian Press