A young woman from Victoriaville, Que., accused of 42 break-ins is being called the "hottest alleged thief on the planet" after a picture of her in a bikini emerged on Twitter.
The nursing student is alleged to have carried out the break-ins alongside three teenaged accomplices, breaking into empty homes through back doors or basement windows in the Arthabaska and l'Érable areas.
Among other things, she has been accused of stealing nine firearms which were found in the trunk of her white Mitsubishi Lancer, Le Journal said.
She is due back in court on Nov. 17, the paper said.
In the meantime, Beaudoin's case has become a matter of international news after this photo of her emerged on social media.
Nouvelle Union also tweeted photos of Beaudoin in August, though they were decidedly more conservative.
She was also the subject of stories in Break.com and Bro Bible, where the author wrote, "I wonder if she needs representation?"
Beaudoin is hardly the first person accused of a crime to draw attention online for her looks.
A Northern California man, Jeremy Meeks, saw his mugshot go viral earlier this year.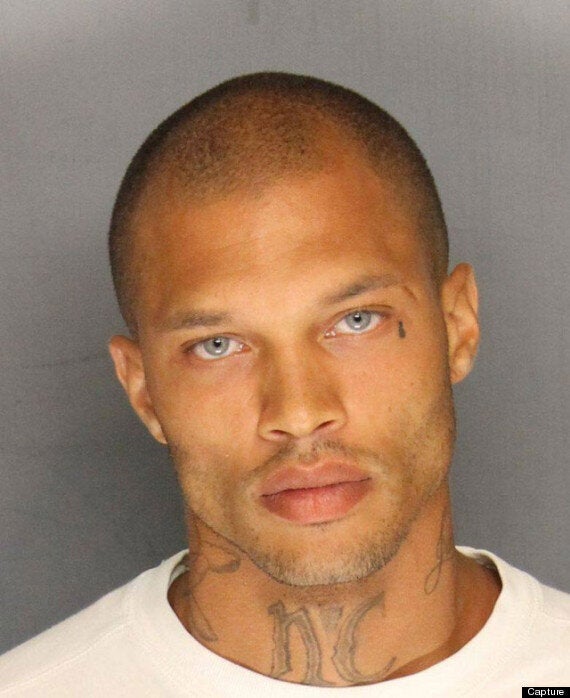 Prior to him, Florida woman Meagan Simmons became an online sensation when her mugshot was taken following an arrest for reckless driving.
The mugshot spawned a series of memes like this one: