An Ontario judge acquitted a Toronto man of criminally harassing a pair of activists on Twitter — and the decision brought out the worst in some people on social media.
But Knazan also didn't accept that Elliot's tweets could have reasonably made the activists fear for their safety.
Elliott's acquittal drew a flood of responses on social media.
But plenty more comments crossed the line into nasty territory.
But Thériault wasn't the only woman targeted after the verdict was announced.
"It is so incredibly meta to be flooded with aggressive, hateful, harassing tweets as a result of the courts deciding that one man's targeted campaign at women was not threatening," she told Buzzfeed.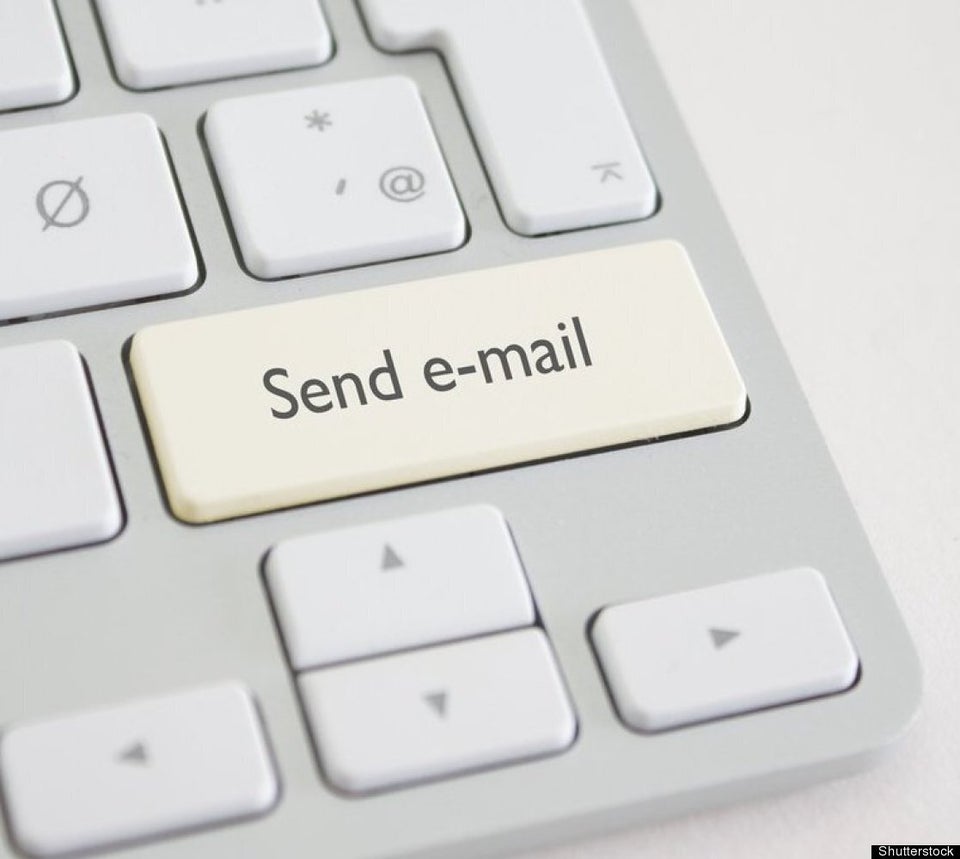 11 Places Online Harassment Begins
Popular in the Community