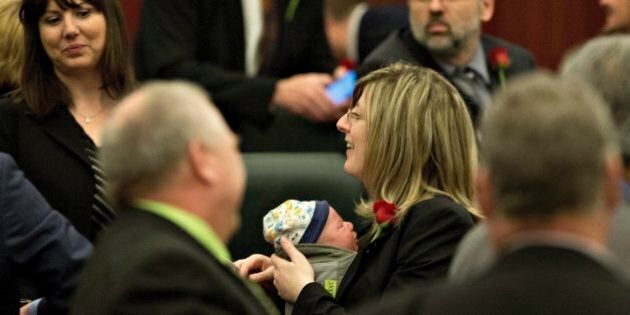 The Alberta legislature began a new session Tuesday with an adorable guest in attendance.
Calgary-Varsity MLA and Minister of Status of Women Stephanie McLean was present on International Women's Day for the Alberta speech from the throne, along with her newborn son.
McLean's son Patrick is just under one-month old, but he's already stirring things up. McLean was Alberta's first pregnant MLA, and her maternity leave is going to require some reworking of the legislature's rules.
Alberta Premier Rachel Notley has called the current policy "archaic" and promised to change it in the upcoming spring session to something more family-friendly that will also be fair to constituents.
The amendment should come just in time for associate health minister Brandy Payne, who is due in July.
With files from The Canadian Press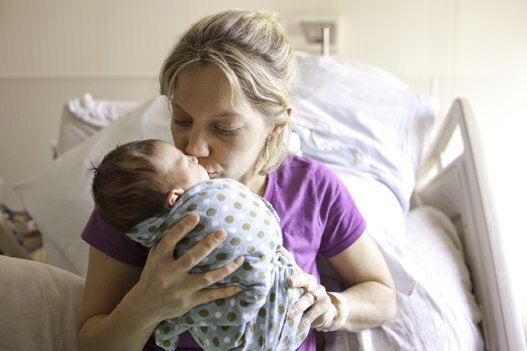 5 Countries With No Maternity Leave