Some of the highlights from the interview make it clear why the video is trending again. You can read some of the most interesting quotations below.
"I've been very fortunate to live a drug-free life, and I don't meet many people who've led a drug-free life who regret it."

"Even if these things were legalized, I can predict with a lot of confidence that these would never be respectable businesses run by respectable people. Because the very nature of the dependency they create, the damage they create, the social upheaval and catastrophe they create, particularly in third world countries."

"I know some people say if you just legalized it you'd get the money and all would be well. But I think that rests on the assumption that somehow drugs are bad because they're illegal ... The reason drugs are illegal is because they are bad.

"When people are buying from the drug trade, they are not buying from their neighbour. They are buying from international cartels that are involved in unimaginable violence and intimidation and social disaster and catastrophe all across the world."

"I must admit myself sometimes I'm frustrated by how little impact governments have been able to have on the drug trade internationally. But we should not fool ourselves into thinking that if we somehow stopped trying to deal with it, it would suddenly turn into a nice, wholesome industry. It will never be that."
Do you think it's time for Canada's drug laws to change? Share your thoughts in the comments below.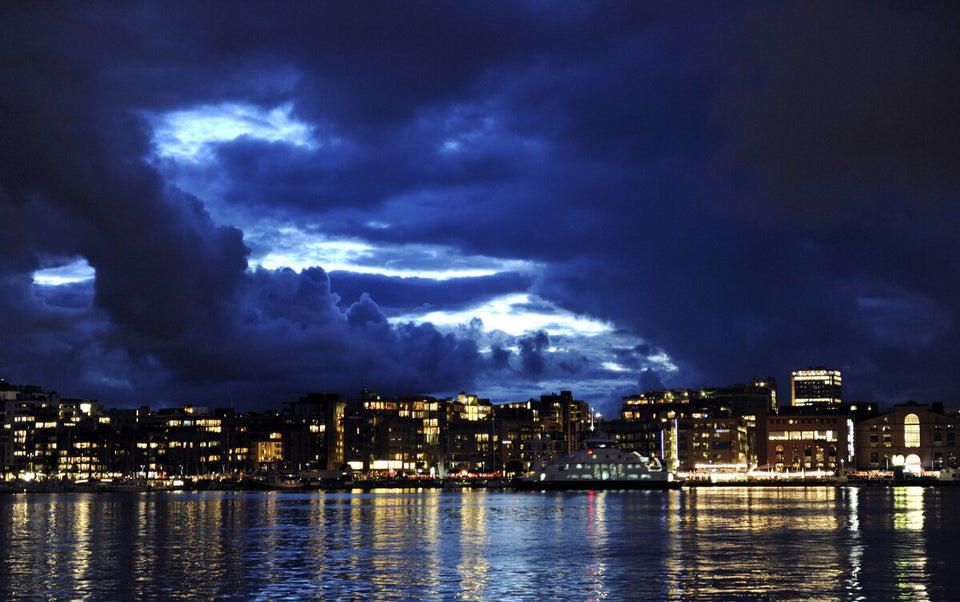 Where Do Kids Smoke The Most Pot?
Popular in the Community