Stephen Harper called the Ford brothers a "bunch of losers" a year before they showed up to sit front row at one of his re-election rallies, according to CTV's Robert Fife.
The veteran political reporter made the revelation during a Tuesday taping of "Power Play." Fife said he had spoken with staffers involved in John Tory's Toronto mayoral campaign earlier in the day who were chuckling about Rob and Doug Ford's cameo at Harper's Etobicoke Centre campaign stop.
"When Mr. Tory was running against Doug Ford, the prime minister and Laureen Harper were telling John Tory how much they wanted Doug to lose and that Doug and Rob were a bunch of losers," said Fife.
"And now they've resorted to the desperation of having Rob and Doug Ford in an audience — and a very small audience at that," he said. The latest Nanos poll tracked Liberals leaping ahead of Conservatives with a seven-point lead in support.
Harper was asked twice by reporters on Wednesday about his campaign, one that has been touting a tough-on-crime agenda, being associated with the Ford brothers.
The Conservative leader brushed off insinuations by saying his party's tough-on-crime stance is "very well known." He referred to the brothers as "individuals" and acknowledged their "long-standing" support for the party.
On Tuesday, Harper did not shake hands with ex-city councillor Doug or his younger brother ex-Toronto mayor Rob, the latter who became infamous with a crack-smoking scandal that dogged his time in office.
Rob chose to keep to himself, but his attendance was picked up by U.S. news outlets including New York Magazine, who referred to Ford as "America's favourite Canadian politician."
Doug did speak to reporters and repeated a familiar Conservative party line, saying the central issue in this election is "all about the economy."
With files from The Canadian Press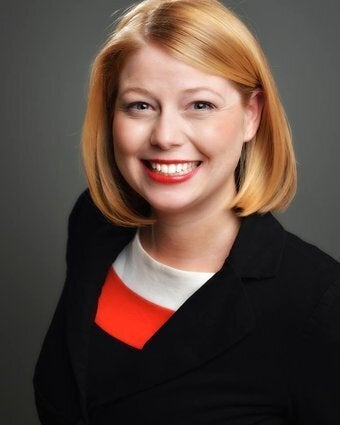 Social Media Mishaps In The 2015 Canadian Election