If the medium is the message, should we be even a little bit surprised that Canada's sitting government is trying to control the former?
On Thursday, Prime Minister Stephen Harper announced the launch of a new video series promising to keep Canadians "in the know" with a weekly ration of edited government updates to trumpet Tory achievements.
With "The Maple Leaf Forever" playing in the background, the first episode of "24 Seven" features a highlight reel of the prime minister's travels from Vancouver to Inuvik and the appointment of Canada's new ambassador to Israel.
Fisheries Minister Gail Shea has since denied accusations her department is stifling science, calling the reports "serious misinformation."
The prime minister's new "video magazine" project is the latest effort to soften Harper's reputation for being secretive. However, it's also being construed as an attempt by the PMO to circumvent mainstream media and avoid hard questions about the Senate scandal.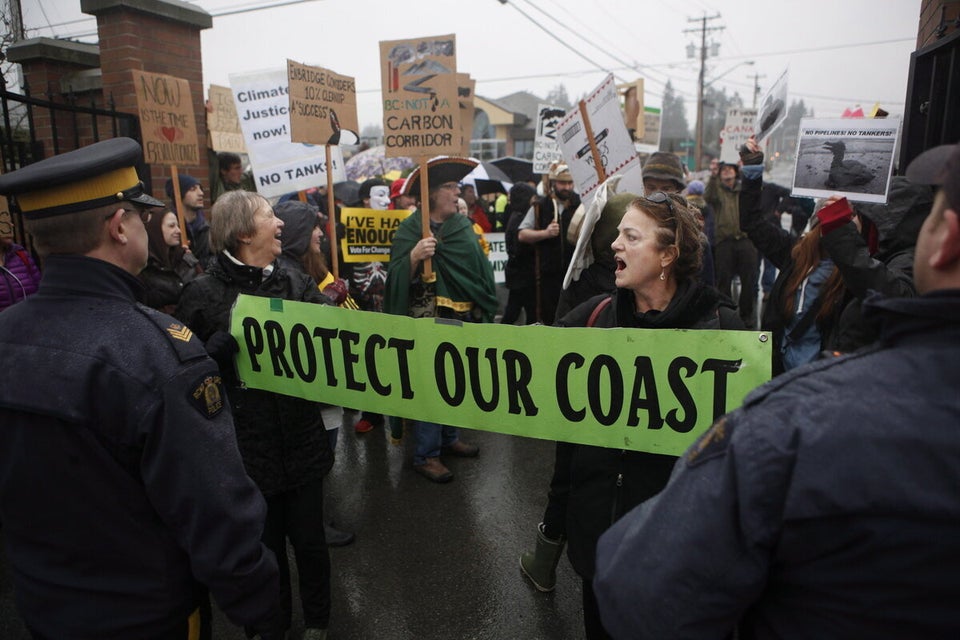 Stephen Harper In B.C. 2014
Popular in the Community