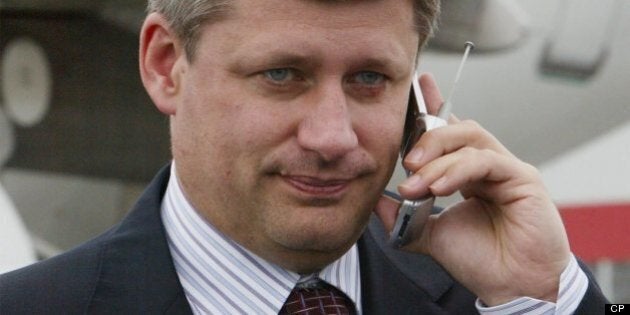 Prime Minister Stephen Harper wants you to know he's on your side in the epic battle of consumers against Big Telecom's big wireless bills.
Or maybe it's the Conservative Party trying to get your name and email address, so they can spam you with political ads.
The Facebook post urges people to "sign the petition if you believe Canadians will benefit from more choice and greater competition among wireless providers."
That theory would be supported by the petition site's text, which reads more like an ad for Harper's record on the wireless industry than an actual petition demanding change.
Text version follows slideshow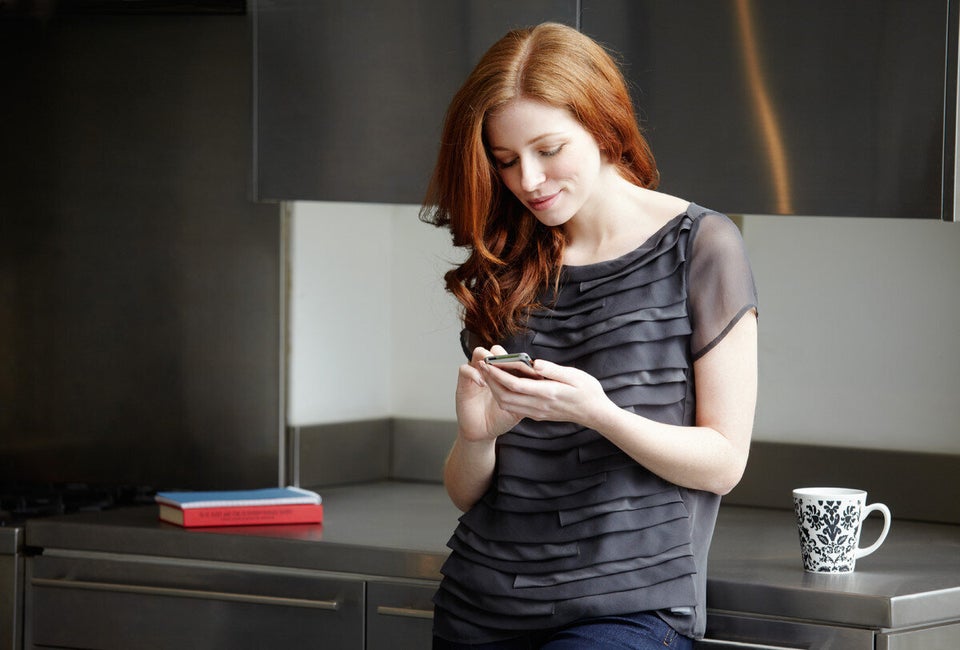 What You Need To Know About Wireless Code of Conduct
The CRTC's wireless code of conduct, announced last month, would allow Canadians to opt out of three-year wireless contracts after two years, with no penalties incurred.
But the big telecoms argue that the June, 2015, deadline for the rule to come into effect for all contracts is too soon. They say the new rules would retroactively change contracts customers signed as far back as 2012.
That would set a "troublesome precedent," Telus spokesman Shawn Hall said.
The lawsuit names as respondents not only the CRTC, but consumer advocacy group OpenMedia and numerous individuals who participated in the hearings on the wireless code.
Hall told HuffPost Canada the big telecoms aren't trying to sue consumer groups and individuals who voiced opinions at CRTC hearings; the rules of the Federal Court required that these people be named in the suit, Hall said.
Harper's Facebook post did not address the lawsuit against the CRTC.
Popular in the Community