More and more actors are taking Hollywood to task for its treatment of people of colour.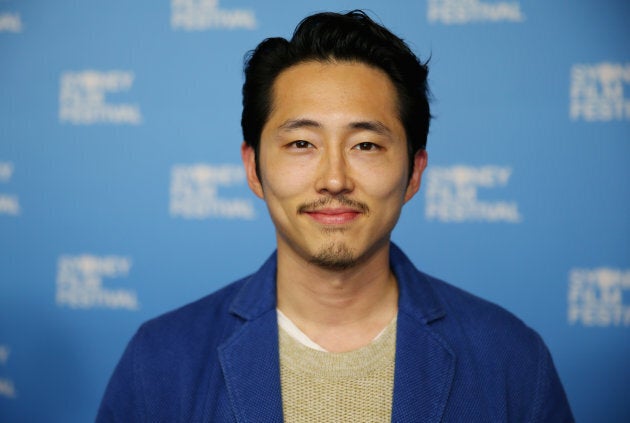 "I loved being on that show," Yeun said about "The Walking Dead." "Internally, it was incredible. Externally, it was tough sometimes because I never felt like [Glenn] got his fair due.
"I never felt like he got it from an outward perception. I don't say this as a knock on anything. He always had to be part of something else to legitimize himself. He was rarely alone. And when he was alone, it took several years to convince people to be on his own."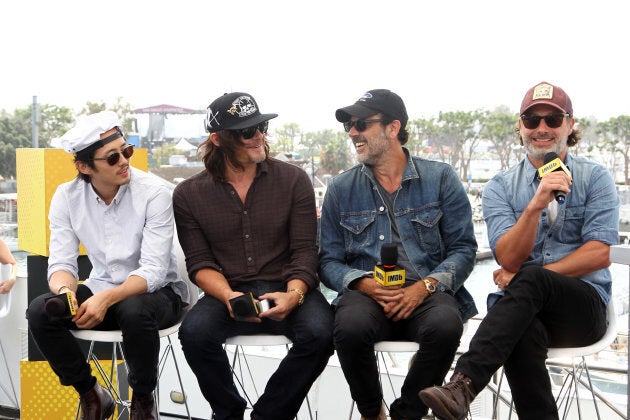 The character of Glenn also received "secondary" treatment in the media.
In the interview, Yeun explained that his colleagues Norman Reedus, Andrew Lincoln, and Danai Gurira have all been featured on the cover of Entertainment Weekly, and noted that Glenn only got his own cover after he was killed off.
"I didn't think of it as racism, where it's like, 'Oh, this is racist,'" Yeun said. "I caught it in a way of 'Oh, this is how we're viewed all the time — as part of some glob, some amorphous, non-individualistic collective.'
"We're like a Borg, and so because of that, they're like, 'Well, we don't need to give the shine to that character. There's all these other characters who are so cool!'"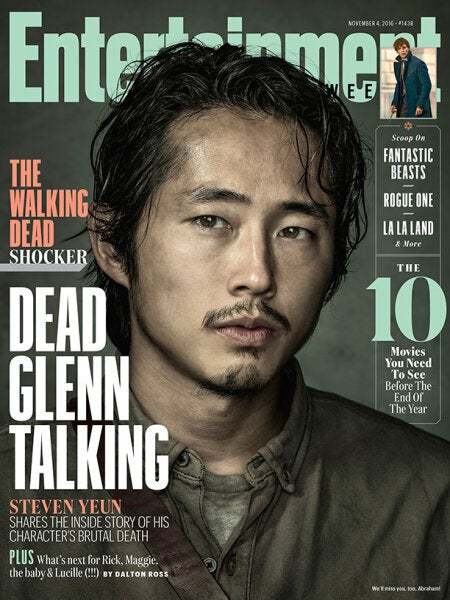 Yeun also noted that this sentiment towards Glenn, and therefore, Asian characters, was also reflected in the marketing of the show, which didn't make an effort to promote the beloved character.
"That's the connection I had, and that's why it hurts me so much to see him die.' A lot of the other characters are awesome characters, but they're exactly that — they're awesome and they're to be in awe of: 'I wish I was that guy or that girl.' With Glenn it was, 'I think I'm like that guy.' You take that guy out of the equation and you do it in such a brutal fashion, there's got to be some gut reaction to that."
According to the Daily Bruin, more than half of the top 100 grossing films in 2016 had no Asian characters, and the average percentage is even higher for prime-time TV shows.