Superstar Stevie Wonder had 'em alternately howling with laughter and nodding wildly in agreement at the 2016 Grammys Monday night.
The R&B and soul musician was presenting the award for "Song Of the Year" alongside a capella group Pentatonix when he opened the winner's envelope.
"You can't read it, you can't read Braille, na na na na," joked the 25-time Grammy winner on stage to a roar of laughter. Wonder, 65, has been blind since infancy after a condition caused his retinas to detach while in hospital.
But rather than making just a punchline, Wonder decided to make a statement.
"I just want to say — before saying the winner — that we need to make every single thing accessible to every single person with a disability."
Wonder was brought on as a last-minute fill-in for the award show's tribute to Earth, Wind & Fire following the death of Maurice White.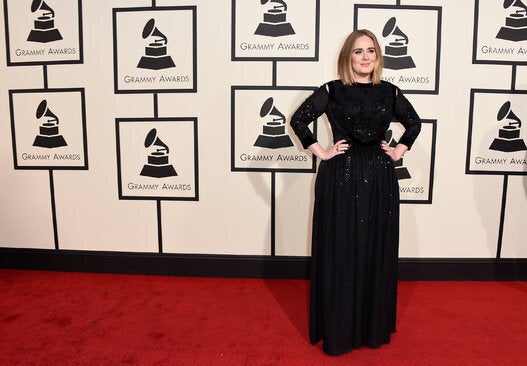 Grammy Awards Red Carpet 2016
Popular in the Community