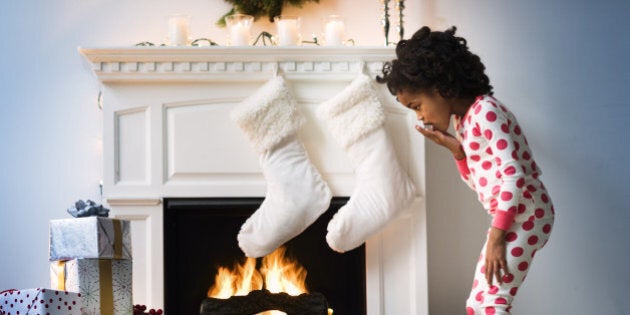 Between buying gifts, mailing packages, and writing Christmas cards, getting stocking stuffers can sometimes be forgotten. It can seem like a simple task, until you realize your ideas don't go beyond a clementine and scratch-off lottery tickets.
An empty stocking can even make adults sad Christmas morning, so don't go thinking you can just skip the task (or hope Santa will take care of it for you). Fortunately, this stocking-stuffers guide will make things easier for you and your pocket.
We've got 20, all $20 or less. Don't forget to throw in a few standbys like chocolate and candy with a couple of these suggestions.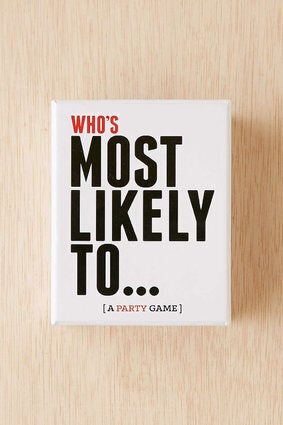 Last Minute Stocking Stuffers