You know what's more fun than Christmas gifts? Stocking stuffers, that's what!
There's nothing better than going through your stocking on Christmas day. And, even though we know Santa Claus doesn't exist, the tradition is alive and well.
But, as adults, it can sometimes be difficult to find the perfect stocking stuffers for her, whether the woman you're shopping for is your family member, partner or friend.
So, to help you out, we went through some great online shops that have cheap but fun stocking stuffer gifts, which she is sure to love.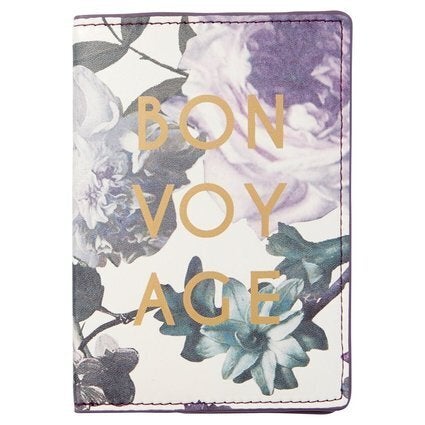 Stocking Stuffers For Her