File this under: too perfect to be true.
A pair of men trying to smuggle 20 pounds of marijuana from Las Vegas to Montana called 911 on themselves, apparently paranoid they were being followed by unmarked police cars (they weren't).
Leland Ayala-Doliente, 22, and Holland Sward, 23, called an emergency dispatcher in Rexburg, Idaho, and accidentally turned themselves in. The incident happened a year ago, but authorities released audio of the 911 call Wednesday.
"Hi, we're the two dumbasses that got caught trying to bring some stuff through your border," Ayala-Doliente said in the call, obtained by East Idaho News.
"All your cops are driving around us like a bunch of jack wagons and I'd just like you to end this."
He told the dispatcher where they were and a marked police unit was sent.
Thinking they were already surrounded, Ayala-Doliente said they'd left the car and tried to flag cops down, but it didn't work. "You want me to jump in the air and click my heels twice or what?" he said.
When officers arrived, the two already had their hands behind their heads. "We got caught and we're surrendering," they told police.
Both men were charged with one felony count of trafficking marijuana.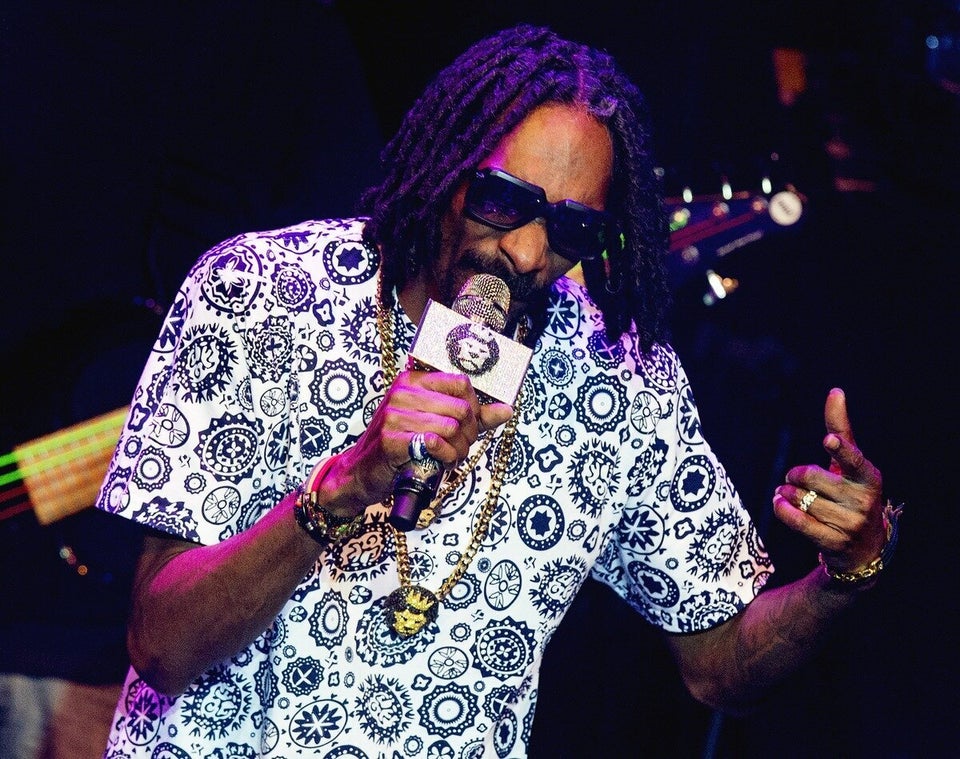 Top 50 Most Influential Marijuana Users