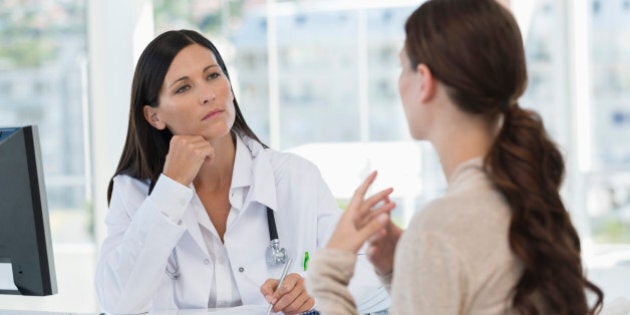 "Never look down on anybody unless you're helping them up." ~ Jesse Jackson
I recently had the opportunity to revisit an issue that plagues both our healthcare system and society in general -- judgment. I saw a teenage patient, adorned with tattoos and piercings, who told me, "Thank you for not judging me." She had a health concern, like anyone else that presents to a physician. Although I was pleased that she felt respected and validated, I was left feeling uneasy about the fact that she probably had experiences that lead her to make such a comment. Unfortunately, we have all been guilty of passing judgment at some point in time. How can we stop ourselves, and others, from passing judgment?
When I was a resident, over 14 years ago, I had the pleasure to work alongside a physician preceptor that I quickly considered a mentor. Her main clinical practice was in the area of family planning in a lower socioeconomic area of an urban center. However, the clinic attracted patients from every part of the city. She was very knowledgeable and confident in her medical skills, but that is not what I admired most. What I found most compelling was her ability to see every patient in the same light. She didn't treat any patient any differently than the one before. As you progress through medical training, you can often become a bit cynical and jaded, and next thing you know, you start making assumptions when you walk into a room. To this day, that preceptor has had the biggest influence on me as a practicing physician.
One of the main reasons that we judge other people's decisions is that we do not believe that they are the decisions we would make ourselves. This becomes particularly evident when it comes to risky behaviours that influence health outcomes. This thought-provoking article, The role of emotion in decision-making: A cognitive neuroeconomic approach towards understanding sexual risk behavior, provides a framework for trying to understand the choices people knowingly make. The authors introduce an emerging discipline called neuroeconomics, which "aims to fuse the theories, methods, and principles of psychology, economics, and neuroscience into a single theory of choice." Understandably, decision-making under uncertainty is complex, where cognitive neuroeconomics emphasizes the roles of both cognition and emotion under these conditions. There is so much validity to the age-old expression, "People in glass houses shouldn't throw stones."
Judgment clouds judgment, leading to improper, or unfair, decisions, actions and words. It is best if we can throw in some self-awareness when we feel ourselves making assumptions. Some other thoughts about minimizing judgment toward others and yourself include the following:
Be mindful - Practice mindfulness. Think about the here and now. How do you feel? What are you thinking? Are you feeling critical or cynical? Is there a basis to your thoughts or have they been conjured in your mind? Are you fearful of the connection to your own situation/life?
Look at the company you keep - We are only human, so we do enjoy juicy information here and there, but true gossip can be damaging to relationships and people. Check in with how a conversation makes you feel? Is it rooted in judgment/criticism versus reality/facts? Maybe you need to point out judgmental comments when they arise - by both you or someone else.
Cultivate compassion - Kindness and compassion are an antidote to judgment. You want to lift people up as opposed to knock them down. Practice equality, respect and kindness to strengthen your compassion.
Have you ever felt wrongly judged? How did it make you feel?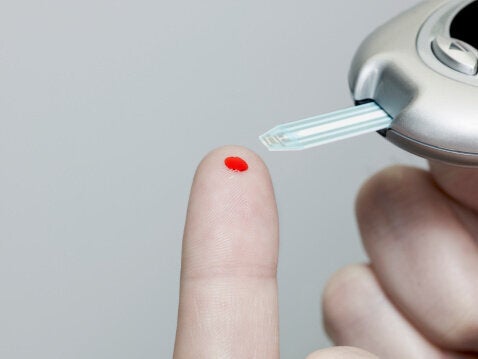 Health Problems Your Doctor Can See First